Business
Tips: If money is transferred to another's account by mistake, then how to get it back? know the answer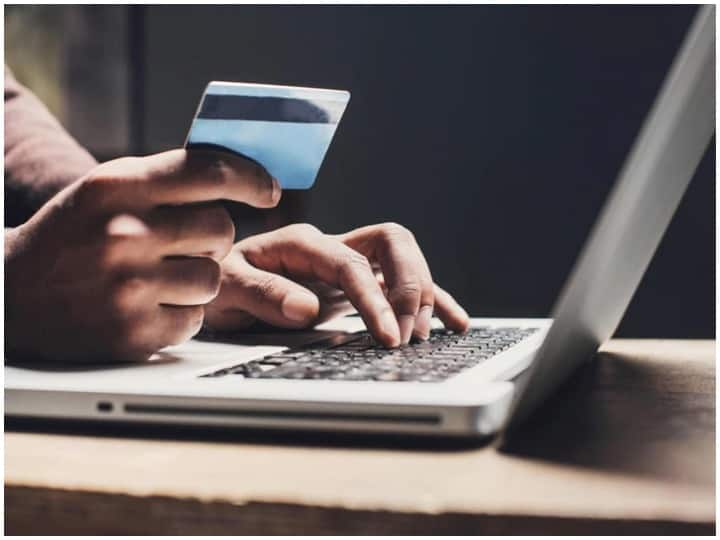 Today's era is online. Everything is slowly going online. Transferring money from one account to another has become very easy. But many times, due to a small mistake in this simple task, we suffer a huge loss. Many times, due to the mistake made while transferring money, the money does not go to the account of the person we want to send and goes to the account of another. So what should be done to get the money back? Let's know.
If money is transferred to another account by mistake, get it again like this
If you have transferred money to another person's account by mistake, then first of all go to your bank to know in whose account the money has been transferred.
Now contact the bank of the person in whose account the money has been transferred by mistake.
You can get your money back by providing proof that the money was transferred by mistake.
According to the Reserve Bank, if money is withdrawn without your permission, then you will have to inform the bank about this incident within three days.
Doing this can save your money. The bank will send the money back to your account.
such incidents increased rapidly
Let us tell you that for some time, many such incidents have come to the fore in which people's money got transferred to a wrong account. Apart from this, people are also becoming more and more victims of online fraud. Many people also get fake phone calls posing as bankers. Such incidents have increased rapidly in the Corona period.
read this also
Check book of 3 banks Going to Change: Check book of these three banks will be closed from October 1, apply soon for new
Cryptocurrency Prices Today 13 September 2021: Boom seen in Global Cryptocurrency Market, big jump recorded in Polkadot
.