Technology
Thugs are trapping people in the name of loan on Play Store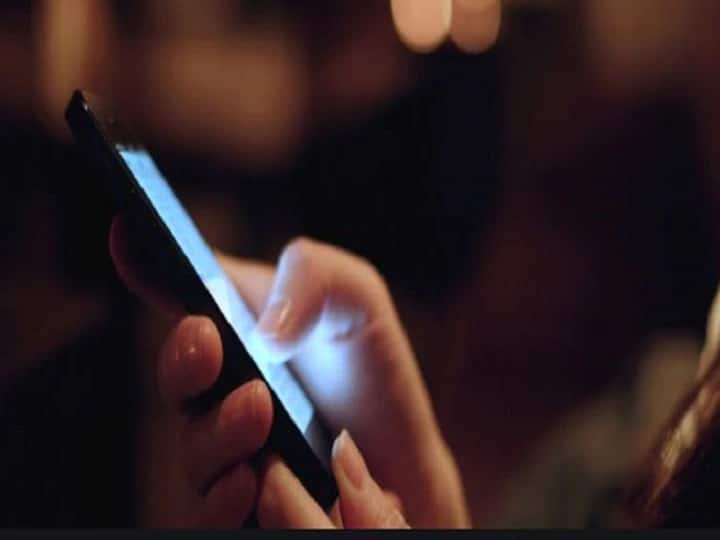 Fake Loan App: In the digital age, most of the things related to our life are reaching us through mobile apps. Even if it is only banking service. There are many fintech companies, banks and NBFCs that provide instant loans through mobile apps. Taking advantage of this, some fake loan apps have once again become active on the Google Play Store. If you are also looking for a loan then do not fall into the trap of such apps. Let us tell you some such tips by which you can stay safe.
How do you get caught in the trap?
Such apps offer you a loan on the basis of only Aadhar card and PAN card in 5 to 7 minutes without any paperwork. They also give the bluff of giving Insta loans to those with poor CIBIL score. Once you upload your documents on their app, they offer you a loan of Rs 3000 to 5000 for 7 days. As soon as you move forward, in the name of processing fee and other charges, they deduct about 500 to 600 rupees. After 7 days you have to pay the full amount. It has also been seen that errors occur during payment on such apps. Money is deducted from your account, but the payment due on the app shows because it is illegal. That's why they do not have any customer care number and even if you want, you are not able to register your complaint anywhere. On the other hand, these apps impose a penalty of Rs 100 to 150 on you daily. The series of torture does not stop here. For recovery, these people also harass your relatives and friends by calling them. They tell you fraud by sending your photo. To avoid the hassle, most people pay.
That's how all your data goes to them
Actually, when you install such apps, they ask you for access to contacts, media storage, message read and location. Once you allow all these things on your behalf, all your data goes to them. These people use the same data for recovery.
There are also chances of fraud
Such apps also misuse your documents. Many such cases have come to the fore, in which a loan was taken by editing the PAN card of the users in another name. In such a situation, it is better to stay away from such apps.
This type of app was revealed last year
Last year, during the Corona period, when people needed money due to job loss and other reasons, countless such apps came on the Play Store. Their Chinese connection also came to the fore. When the suicide cases increased after getting fed up with the harassment of such apps, the RBI and the police took strict action. As a result, Google removed hundreds of such fake loan apps from the Play Store, but once again such loan apps have come on the Play Store.
keep these things in mind
Try that you do not need to take loan from the app because most of the app recovery process is bad. These people harass your contacts.
If it is necessary to take a loan, then check with that app whether that company is valid for financial transactions from RBI or not. Do not take loan from unrecognized company at any cost.
Some apps give loans by tying up with NBFCs. If you are taking loan from this type of app also, then collect all the information about that company.
While downloading the app from Google Play Store, definitely read its review. You can stay safe by reading the reviews of other stranded users.
Do not give any app access to your message scenes, contacts and media.
Never take a loan from an app that processes files on the basis of Aadhaar and PAN card only.
read this also
Scam Alert: Thugs duped 10 million users with 151 fake apps, you should also be careful
There is good news for Samsung Galaxy users, the new update will give a feeling like iPhone
.