Sports
Those who give information about illegal mining will get a reward of 25 thousand, Punjab CM announced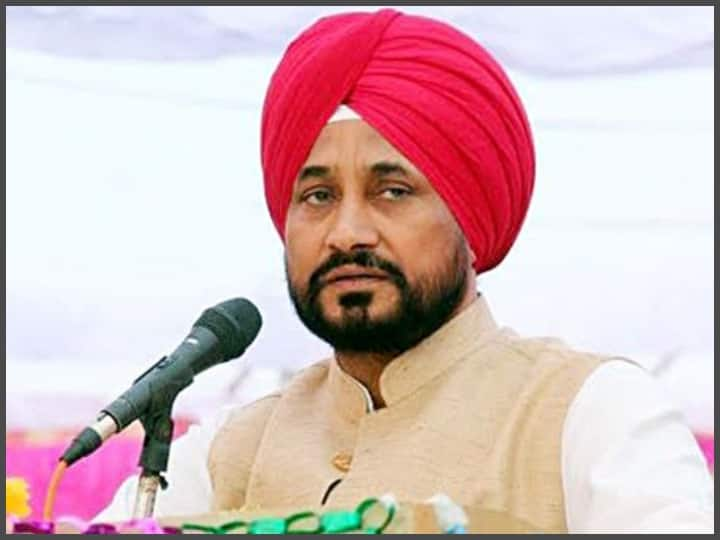 CM Channi On Illegal Mining: Punjab Chief Minister Charanjit Singh Channi announced on Thursday that a reward of Rs 25,000 will be given to anyone who gives information about illegal mining. He said that 25 thousand rupees will be given in cash to the concerned authorities along with the evidence about illegal mining.
He also asked the Deputy Commissioners to keep a strict vigil on the mining sites so that illegal activity can be stopped and sand can be made available at the rate of Rs.5.50 per cubic foot.
According to an official press release, Channi has directed the Deputy Commissioners to give a reward of Rs 25,000 to any person who presents video or other evidence regarding violation of rules in this regard.
Congratulations to the farmers on the historic victory
Earlier, the Punjab CM congratulated the farmers on their historic victory against the three agricultural laws. He tweeted that congratulations to everyone on the historic victory of the farmers' movement and forcing the central government to accept all the demands of the farmers.
He further said that the protest, which lasted for almost a year, is a symbol of the historic victory of our democracy. But it is important that we remember the martyrs who sacrificed their lives in this struggle.
CM Channi inaugurated the statue of Baba Maharaj Singh
Punjab Chief Minister Charanjit Singh Channi on Thursday inaugurated the statue of great Sikh revolutionary Baba Maharaj Singh at Rabbo Uchi village in Ludhiana district. Later he also paid obeisance at the Gurudwara Damdama Sahib in the village. Channi was accompanied by MP Amar Singh and MLA Payal Lakhbir Singh Lakha. Speaking on the occasion, CM Channi said that Baba Maharaj Singh led the anti-British movement in Punjab after the First Anglo-Sikh War and inspired the people to strive for the unity and integrity of the nation and by the first Sikh martyr of the freedom struggle. Called to follow the path shown.
,