Uncategorized
This stock turned into a multibagger in just 6 months, investors got 10 times return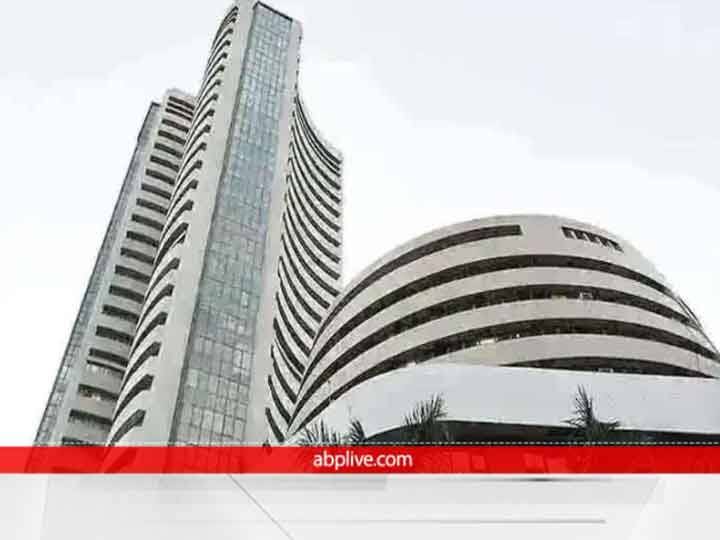 Top Multibagger Stock 2021: Some stocks have entered the list of multibagger stocks in 2021 amid the Indian stock market reaching record highs. Kwality Pharmaceuticals shares are one of them. In fact, this pharma stock has outperformed other companies. The BSE Healthcare index has gained nearly 22 per cent year-on-year, while the pharma stock has given a staggering 853 per cent return in the same period. In the last 6 months alone, this multibagger stock has gained 979.56 percent. This stock has made investors rich in a very short time.
Kwality Pharmaceuticals share past record
Shares of Kwality Pharmaceuticals have set a new record by hitting the upper circuit in four out of the last 5 trading sessions. This multibagger pharma stock has given strong returns of 42 per cent in the last one month, while in the last 6 months it has given 979 per cent return to its shareholders from 52.10 per stock level to Rs 562.45 per stock. In year-to-date (YTD) terms, the pharma stock has risen from Rs 59 per equity level to Rs 562.45. In the year 2021, it has increased by about 853 percent.
How did investors raise money?
Based on the record of Kwality Pharmaceuticals stock, it can be said that if an investor had invested Rs 1 lakh in this pharma stock 1 month ago, his money would have become Rs 1.42 lakh today. Similarly, if an investor had invested 1 lakh on December 31, 2020, his amount would have become Rs 9.53 lakh today. Apart from this, if an investor had invested 1 lakh in this multibagger stock 6 months ago, then his money would have been close to 10.8 lakh. The stock has gained 979.56 per cent during this period.
Disclaimer: (The information provided here is for informational purposes only. It is important to mention here that investing in the market is subject to market risks. Always consult an expert before investing money as an investor. Anyone from ABPLive.com Also investing money is never advised here.)
Also read: Multibagger Stock Tips: This pharma stock changed the fortunes of investors, gave 650% return in 6 months
Multibagger Stock Tips: This defense stock gave a return of 140% in a month, see its previous record
.