Uncategorized
This stock made Rs 1 lakh in one year Rs 31.93 lakh, did you buy?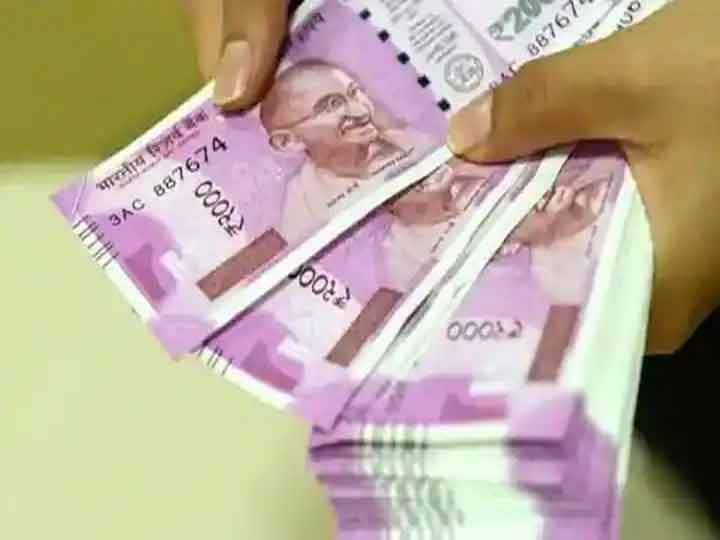 Multibagger stock: The stock of Xpro India has given returns of more than 3,000 per cent to its shareholders in one year. The stock has risen from Rs 21.90 on October 19, 2020 to Rs 699.45 today, which translates into 3,093 per cent return in the last 12 months. In comparison, the Sensex has gained 53.73 per cent during this period.
An amount of Rs 1 lakh invested in the stock of Xpro India on October 19 last year would have become Rs 31.93 lakh today. This stock is part of the portfolio of veteran investor Ashish Kacholia. The micro-cap stock touched an intraday high of Rs 699.45 on the Bombay Stock Exchange (BSE), rising 4.54 per cent from the previous closing of Rs 669.05. On the other hand, the stock fell 4.63 per cent to an intraday low of Rs 638.05.
Xpro India stock is trading above 20 day, 50 day, 100 day and 200 day moving average but below 5 day moving average. The firm's market cap stood at Rs 459.45 crore in the afternoon trading session. The stock had hit a 52-week high of Rs 731.50 on October 11, 2021 and a 52-week low of Rs 19 on October 27, 2020.
For the quarter ended September 2021, 10 promoters held 50.02 per cent stake or 59.09 lakh shares in the company and 21,205 public shareholders held 49.98 per cent stake or 59.04 lakh shares.
Disclaimer: (The information provided here is for informational purposes only. It is important to mention here that investing in the market is subject to market risks. Always consult an expert before investing money as an investor. Anyone from ABPLive.com Also investing money is never advised here.)
Read also:
Multibagger stock Tips: This multibagger stock made investors rich, increased by 145% in 2021
ITR Filing Tips: If you are filing ITR then know, definitely give this information, otherwise it will be difficult
.