Uncategorized
This stock made investors rich, 1 lakh became 29 lakh in one year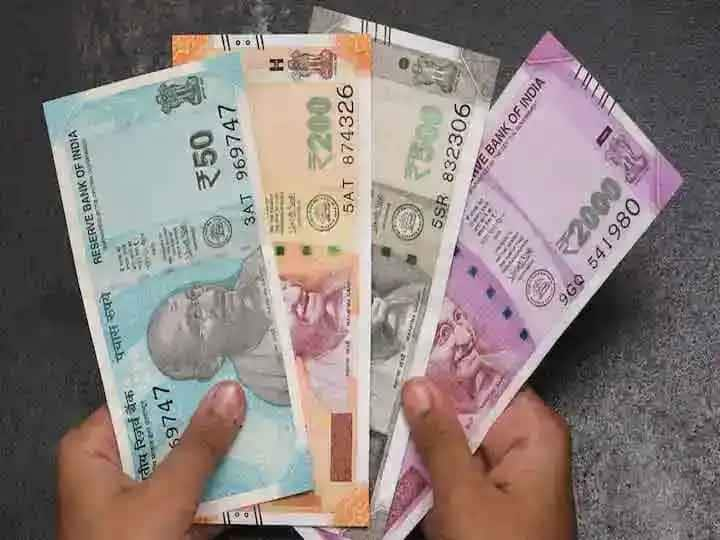 Multibagger stock: Shares of Brightcom Group Limited have managed to deliver excellent returns to their investors in the last one year. The price of this share was Rs 6.49 on January 19, 2021, which increased to Rs 189 on January 19, 2022.
This means that an amount of Rs 1 lakh invested in this multibagger stock a year ago would have become Rs 29 lakh today. Along with giving more than 2800 per cent returns in the last one year, the stock has jumped over 7000 per cent in the last three years.
With a market capitalization of over Rs 18,600 crore, the stock is trading higher than the 50 day, 100 day and 200 day moving averages but lower than the 5 day and 20 day moving averages.
The company's consolidated revenue jumped 73% to Rs 1103.86 crore in Q2FY22 as against Rs 639.66 crore in Q2 last year due to increased consumer use of digital media and digital channels to conduct commerce across the globe after the pandemic.
The company said that more online sales resulted in better eCPM (effective cost per impression) for digital marketers. Profit for the quarter more than doubled to Rs 212.15 crore from Rs 103 crore in the second quarter of last year.
Brightcom Group further said that the outlook for the edtech business has improved dramatically over the past 12 months and remains very strong for the next period.
about the company
Brightcom is a global provider of comprehensive online or digital marketing services to direct marketers, brand advertisers and marketing agencies. The company is divided into three major divisions: (i) Media (Ed-Tech and Digital Marketing), (ii) Software Services, and (iii) Future Technology. Its primary clients are advertisers, agencies and publishers, ad exchanges and networks.
Brightcom client list includes Airtel, British Airways, Coca-Cola, Hyundai Motors, ICICI Bank, ITC, ING, Lenovo, LIC, Maruti Suzuki, MTV, P&G, Qatar Airways, Samsung, Viacom, Sony, Star India, Vodafone, Titan and others. Some of the biggest names like Unilever are included.
Disclaimer: (The information provided here is for informational purposes only. It is important to mention here that investing in the market is subject to market risks. Always consult an expert before investing money as an investor. Anyone from ABPLive.com Also investing money is never advised here.)
read this also
Elon Musk Invited to Set Plant: Now this state has invited Elon Musk, told best place to set up EV plant
Know about NSC, KVP and Senior Citizen Saving Scheme, are also very attractive in terms of interest
,