Uncategorized
This stock has increased the wealth of investors manifold in 2021, know about it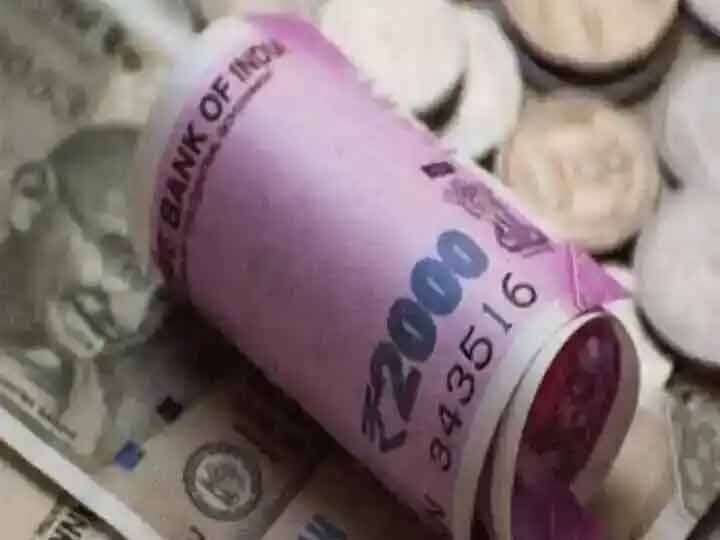 Multibagger Stock Tips: It is very difficult to assess when which stock will make investors rich in the stock market. Choosing the right stock is a big challenge. Maybe that's why some people also call the stock market a game of luck. Today we are telling you about one such multibagger stock, which surprised people by giving staggering returns this year and made its investors rich.
This share is of Adinath Textiles. This company was started in 1979 and its market cap is only 15.43 crores. The company currently has 4800 installed spindles. The company also has many modern machines imported from Italy.
Shares showed up
Shares of Adinath Textiles have gained 1224.56 per cent so far this year.
The company's shares touched their 52-week high today.
The 52-week low of the company is Rs 1.24 and the highest level is Rs 24.96.
The stock of Adinath Textiles hit the upper circuit on August 17 and the company's shares are up 4.96 per cent at Rs 24.96.
Disclaimer: (The information provided here is for informational purposes only. It is important to mention here that investing in the market is subject to market risks. Always consult an expert before investing money as an investor. Anyone from ABPLive.com Also investing money is never advised here.)
Read also:
Mutual Fund: You can also create a fund of Rs 23 crore till retirement, you will have to invest so much every month
Multibagger Stock Tips: These 3 stocks proved to be multibagger stocks this year, made investors rich
.