Business
This stock has doubled investors' money in one year, did you buy?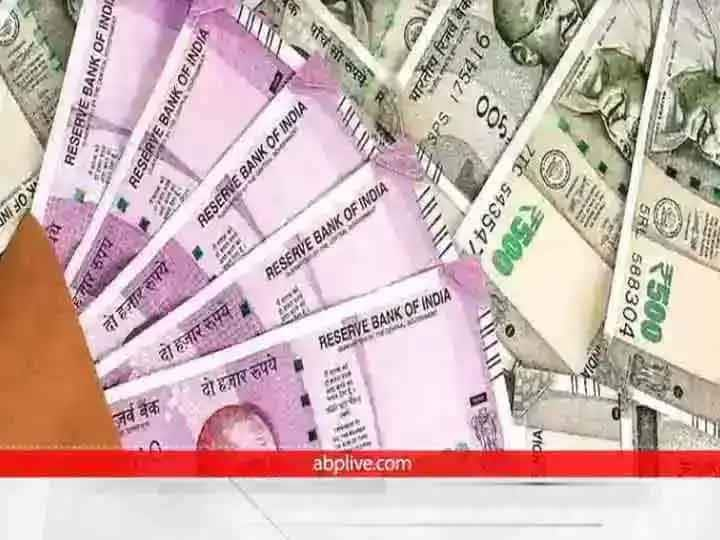 Multibagger Stock: The shares of Gujarat Gas Limited (GGL) have given more than 100 per cent returns in the last one year. In comparison, the Nifty 50 index has gained over 51 per cent and the S&P BSE Sensex has gained over 49.6 per cent. In the last 12 months, the multibagger stock rose from Rs 310.7 to Rs 647.05 (all-time high) on Wednesday. There was an increase of about 108 percent in this period. It has increased by 420 percent in the last three years and has increased by 69.5 percent since the beginning of this year. With a market capitalization of Rs 43,602 crore, the stock is trading higher than the 5, 10, 20, 50, 100 and 200-day moving averages.
Gujarat Gas Limited is India's largest city gas distribution player with a presence spread over 23 districts of Gujarat, the Union Territory of Dadra and Nagar Haveli and the Thane Geographical Area (GA) (excluding the already occupied areas), which includes Maharashtra. of Palghar district.
Motilal Oswal has given 'Buy' rating for this stock with a target price of Rs 850 per share. The brokerage house said that the recent Supreme Court order in favor of the company for Ahmedabad Rural presents a possibility of 0.8-1mmscmd in the next two-three years.
Motilal Oswal said, "The sharp rise in gas prices by the company clearly indicates that the company will try to protect its margins even in adverse conditions. Conversely, since CNG affects the lower strata of the economic population, we expect margin contraction in the CNG segment for all CGDs."
According to the brokerage firm, "Gujarat is home to five industrial clusters, which are classified as 'severely polluted' in terms of air pollution. We expect to implement stricter norms, which may increase the level of Gujarat gas. Quantity prospects."
According to Marketsmojo, the company has a strong debt servicing capacity as the company has a low EBITDA ratio of 0.93x and high management efficiency with a high ROCE of 27.11%. However, it also said that valuations are still expensive.
Disclaimer: (The information provided here is for informational purposes only. It is important to mention here that investing in the market is subject to market risks. Always consult an expert before investing money as an investor. Anyone from ABPLive.com Also investing money is never advised here.)
Read also:
Multibagger Stock Tips: This multibagger stock increased by more than 140% in 6 months, ICICI Securities increased its target price
Multibagger Stock Tips: These Multibagger Penny Stocks made investors earn bumper, increased by 9,113% in 1 year
.