Uncategorized
This stock gave a return of 250% this year, investors got silver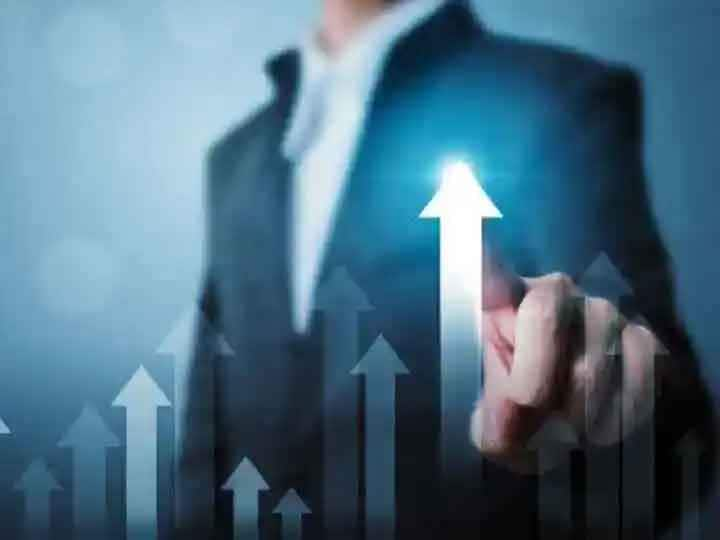 Multibagger Stock: With the Indian market hitting a record high in 2021, many stocks across sectors have outperformed this year and given multibagger returns. With some of them chemical stocks rising over 150-200% in 2021, brokerages are bullish on the sector as they expect India's stake in specialty chemicals to double in the next five years.
Chemical Manufacturing Company Balaji Amines is one such stock in the specialty chemical sector, which has given multibagger returns. The company's shares have touched a record growth of 260% this year and its prices have risen by more than 300% in one year. This multibagger stock was at a level of around Rs 930 in January, which is now trading at more than Rs 3,400.
Balaji Amines is known for manufacturing Methylamine, Ethyl Amine, Derivatives of Special Chemicals and Pharma Excipients. It is one of the largest manufacturers of aliphatic amines in India. It started manufacturing methyl amines in the year 1989 and later added facilities to manufacture ethyl amines, methyl amines and other derivatives of ethyl amines.
The company got better results in the quarter ended June 2021. Balaji Amines has more than doubled its net profit to Rs 974 million for the first quarter of the current fiscal, while its consolidated total income grew 102% year-on-year during the quarter. The company's earnings before interest, taxes, depreciation and amortization (EBITDA) grew by 164%, driven by increased revenue, while EBITDA margin increased to 31.9% from 24.3% in the year-ago quarter. However, if you are planning to invest in this, then first get complete information.
Also read: Multibagger Stock: Rs 1.61 crore received in 10 years by investing Rs 1 lakh in this stock
.