Sports
This South African batsman praised Indian fast bowlers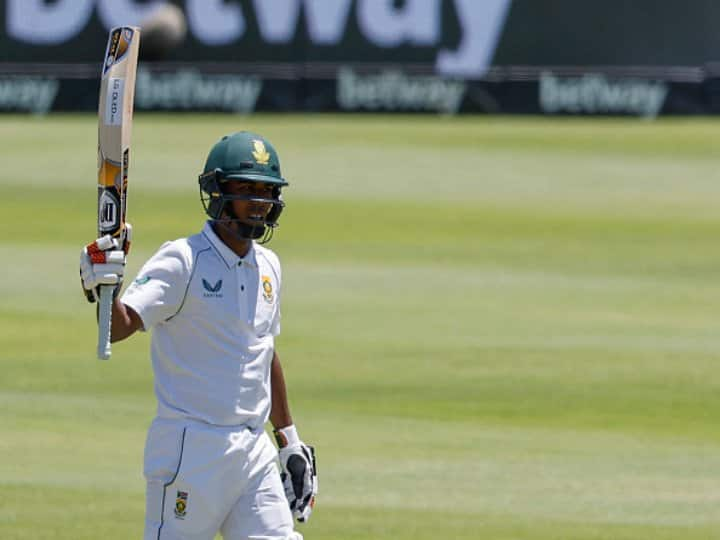 Keegan Peterson on Indian Pace AttackSouth African batsman Keegan Pietersen has admitted that the Indian pace attack is the most challenging bowling attack of his career. In the third day's play of the Cape Town Test, India took a 13-run lead in the first innings on the strength of their bowlers. Batting first after winning the toss, Team India scored 223 runs in the first innings. In reply, South Africa's team was reduced to 210 runs. Jasprit Bumrah took five wickets for 42 runs. While Mohammed Shami and Umesh Yadav took 2-2 wickets. 1 wicket came in the account of Shardul Thakur.
'Indian pace attack extremely challenging'
The 28-year-old said that you always have to be alert to face the Indian pace attack. He said in the press conference, 'It (Indian fast attack) is very challenging. This is the most challenging in my entire career. You have to be focused all the time. If your attention is distracted, then your wicket is understood.
Pietersen further said that they test you in terms of scoring. Doesn't give much scoring opportunities. They are arguably one of the best bowling attacks in the world. We knew this series would be challenging, we just have to deal with it.
Pietersen was South Africa's top scorer in the first innings. He scored 72 runs with the help of 9 fours. Pietersen did not get much support from other batsmen. Pietersen was dismissed as South Africa's eighth wicket in the 65th over. He said that I like to bat at number three, I have batted there for most of my career. We have two high class openers, though they are going through tough times right now.
Also read- IPL: RCB and CSK are hits outside the field too, made place in top-10 teams of the world
Ind vs SA 3rd Test: Michael Vaughan became a fan of Jasprit Bumrah, said such a big deal
,