Business
This share doubled shareholder's money in 2021, do you have it?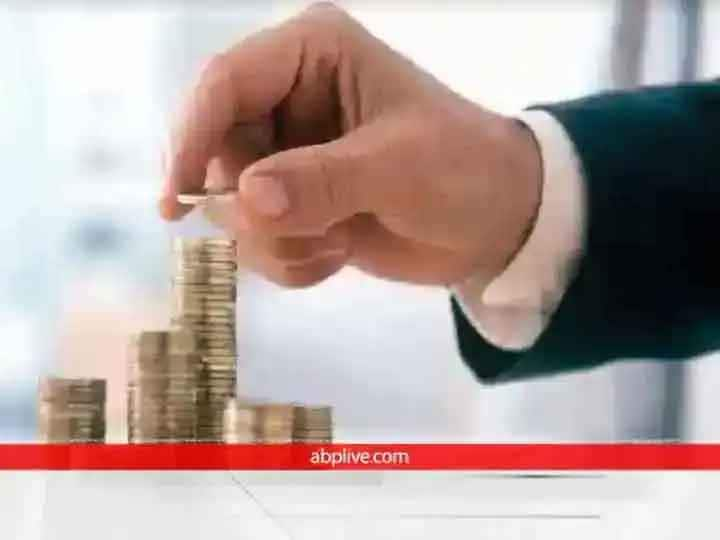 Multibagger Stock Tips: A large number of multibagger stocks have been seen in the year 2021. So far, investors' money in the shares of Mphasis Limited has more than doubled in 2021. In comparison, the Nifty 50 index has gained over 26 per cent and the S&P BSE Sensex index has gained over 24 per cent. This multibagger stock has increased from Rs 1,531 to Rs 3,301. It has gained 116 per cent since the beginning of this year and 138 per cent in the last one year.
Shares of Mphasys rose 3 per cent to an all-time high of Rs 3,267.95 on the BSE on Wednesday after the company announced that it has acquired US-based design consultancy Blink Interactive Inc for a total consideration of $94 million. Earnings are also included. In a filing, Mphasis said the acquisition is expected to increase access to marquee logos, strengthen the experience business and increase revenue.
The stock opened 0.19 per cent higher at Rs 3,205.15 from the previous close of Rs 3,199.00. With a market capitalization of Rs 61,340 crore, the shares are trading above the 5-day, 20-day, 50-day, 100-day and 200-day moving averages.
According to Marketsmojo, the debt to equity ratio (average) of the company is -0.29 times lower. In addition, it has high manageability with a high ROE of 17.58%. The company has a high institutional stake of 39.26%.
The company reported a net profit of Rs 339.69 crore for the quarter ended June 2021, as against Rs 275.12 in the year-ago period. Revenue from operations grew 18 per cent to Rs 2,690.83 crore in the June-ended quarter, from Rs 2,288.21 crore a year ago. The company's EPS increased to Rs 18.16 in June 2021 from Rs 14.75 in June 2020.
Disclaimer: (The information provided here is for informational purposes only. It is important to mention here that investing in the market is subject to market risks. Always consult an expert before investing money as an investor. Anyone from ABPLive.com Also investing money is never advised here.)
Read also:
Professional loan: If you need money, choose the option of professional loan, it is cheaper than personal loan
Multibagger Stock Tips: Rs 1 lakh became Rs 3.10 lakh in just 6 months, this stock did this amazing
.