Sports
This shameful record was registered in the name of England team, equaled Bangladesh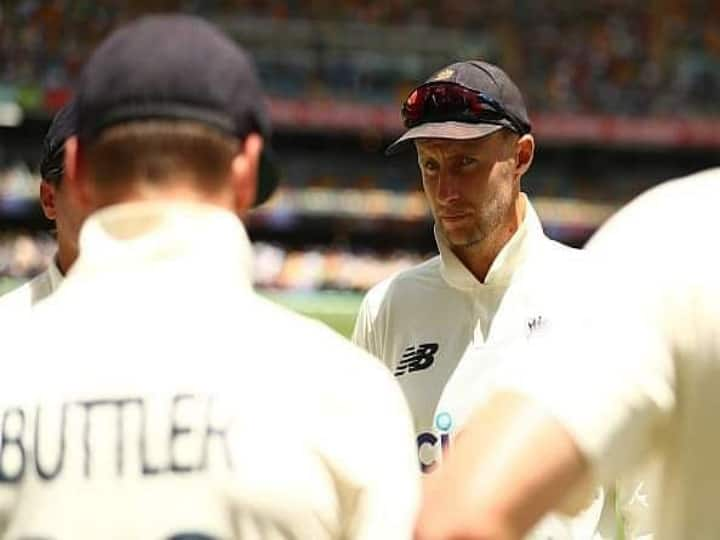 England Equaled Bangladesh's Record: England's poor performance in the Ashes continues. In the third match of the series played in Melbourne, he had to face defeat by an innings and 14 runs at the hands of Australia. The England team, which was dismissed for 185 in the first innings, was expected to perform well in the second innings, but once disappointed. England's batsmen could not stand in front of Scott Boland and Mitchell Starc and the entire team was reduced to 68 runs.
Boland took 6 and Starc took 3 wickets. This is England's 9th defeat this year and with this it has equaled Bangladesh in terms of most losses in a year. Bangladesh also holds the record of losing 9 matches in a year. Bangladesh had lost 9 Test matches in the year 2003 and after 18 years England has equaled this embarrassing record of Bangladesh.
2021 has been nothing short of a nightmare for England
This year has been no less than a nightmare for the England team in Test cricket. Be it at home or away from home, the English team has had to beat everywhere and this is the reason. In August-September this year, Team India went on a tour of England. The last Test of the four-match Test series had to be postponed due to Kovid-19, but England was defeated in one of the four matches that were played.
Apart from this, in the case of most Test ducks in a year, England has equaled its own 23-year-old record. In 1998, England's batsmen became the victim of duck 54 times and this year also something similar has happened. At the same time, if we talk about the performance of the England team in Australia, it has not won a single match in the last 13 Test matches.
Also read- Ashes: England piled up for 68 runs in Melbourne Test, Australia won the match by an innings and 14 runs, also captured the series
Ashes: Dream debut of this Australian bowler, created 'Hurricane' in the very first Test match of his career, made this record
,