Business
This Rs 3 penny stock gave 4,412 percent return in one year, did you buy?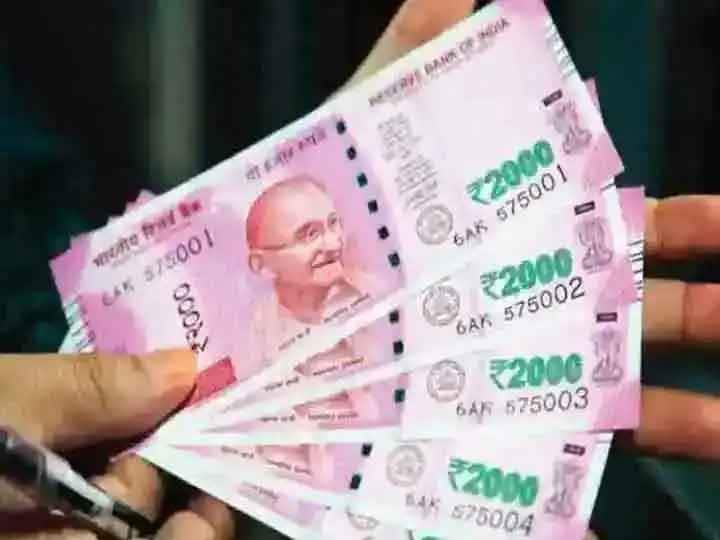 Multibagger Stock: The stock of textile company Digjam has given 4,412 percent return in one year. This penny stock closed at Rs 3.90 on December 22, 2020, reached an all-time high of Rs 176 on the Bombay Stock Exchange (BSE) on Wednesday (December 22, 2021). An amount of Rs 1 lakh invested in the shares of Digjam a year ago would have become Rs 45.12 lakh today. In comparison, the Sensex has gained 23.22 per cent during this period.
On the BSE, the stock was trading at Rs 176 with a rise of 4.98 per cent on Wednesday. The market cap of the textile manufacturer increased to Rs 35.20 crore. The stock of Digjam has gained 4,192 per cent since the beginning of this year and has climbed 191.15 per cent in one month.
Midcap share has gained 177.38% in last 21 days. The stock opened with a gain of 4.98% on Wednesday and remained in the upper circuit of 5% in afternoon trading. Digzam stock is trading above 5 day, 20 day, 50 day, 100 day and 200 day moving averages.
The stock has been included under the second phase of Additional Monitoring Measures (ASM) on BSE. Those stocks are kept in the ASM category which see huge and sudden price movements without any logical reason.
Promoters did not hold any stake at the end of September quarter, which is an important factor to consider before dealing in the stock. Digjam is a leading Indian textile company that manufactures suiting and ready-to-wear clothing under its own brands.
Disclaimer: (The information provided here is for informational purposes only. It is important to mention here that investing in the market is subject to market risks. Always consult an expert before investing money as an investor. Anyone from ABPLive.com Also investing money is never advised here.)
,