Technology
This new feature coming in WhatsApp will change the experience of users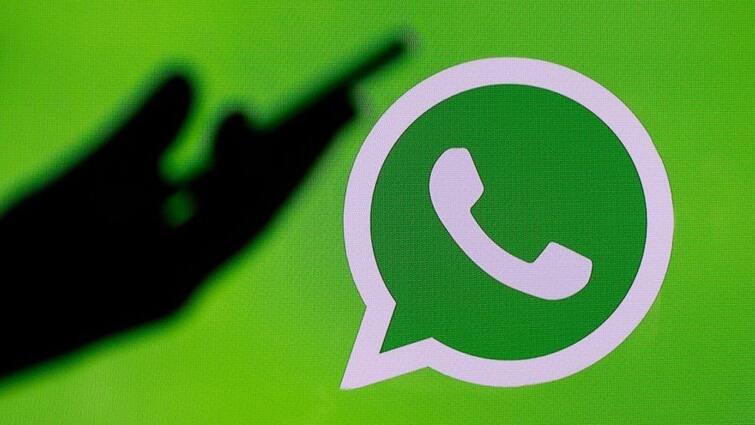 WhatsApp Latest Updates: WhatsApp is constantly updating itself to provide more and more features to its users. Coming up with some new features. Now a new update is coming to the fore. According to reports, WhatsApp is rolling out voice waveforms for chat bubbles. A new layout for Voice Notes is available for select beta testers on WhatsApp Beta. It will be available for both Android and iOS.
Now voice waveforms will come for the chat bubbles which will move up and down according to the frequency of the voice. "WhatsApp is releasing voice waveforms for chat bubbles! A new layout for voice notes is available to beta testers on WhatsApp Beta for Android and iOS." The report further said that he had informed 6 months ago that WhatsApp is working on a different experience for Voice.
WhatsApp already provided this layout in WhatsApp beta for Android version 2.21.13.17, but it was only temporarily because the feature was removed after a new update. Now WhatsApp has released a new layout for Android and iOS testers on December 4 for users of WhatsApp Beta.
sticker store
Apart from this, WhatsApp has released a new feature for web/desktop users to explore the sticker store. WhatsApp Desktop Beta has implemented a new way to create stickers from photos. Users can open a new sticker store by tapping the plus icon in the sticker tray. The Sticker Store has the same stickers as what you see on your device, but it works differently because you can't download a sticker pack, but you can select a sticker from the sticker pack to send to a chat .
WhatsApp has also added a new little feature through which you can tap a sticker in a chat to see which sticker pack it belongs to. This feature is available for beta testers who are using the new update of WhatsApp Desktop Beta.
Also read: How To Tweet Twitter Audio Messages, Know The Complete Process
Jio Offer: Cashback of up to Rs 144 on Jio recharge, plan starts from Rs 299
,