Uncategorized
This multibagger stock made investors rich, increased by 270% in the last one year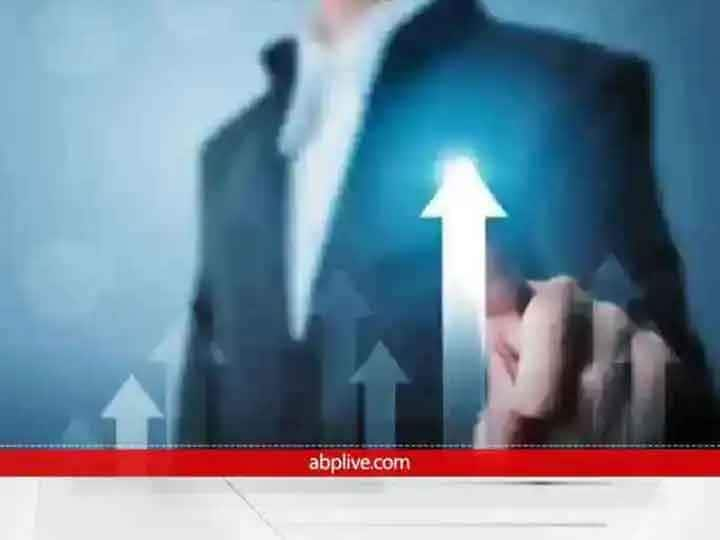 Top Multibagger Stock 2021: In the year 2021, the stocks of many sectors have given huge returns to the investors by performing well. IT Stock Persistent Systems has increased by 270% in the last one year. There has been an increase of 140% so far in the year 2021. If experts are to be believed, this stock may increase further in the next few months. 'Persistent Systems' (PSYS) has achieved a lot in the last one year despite the COVID-19 disruptions. There are signs of strong demand for PSYS stocks in the next 3-5 years.
Persistent Systems is a technology services company, incorporated on 16 May 1990 as Persistent Systems Private Limited. Persistent Systems is listed on the Bombay Stock Exchange and the National Stock Exchange. The company's shares were listed on the National Stock Exchange of India in March 2010. The shares of the company have registered a huge jump in prices in the last one year. In such a situation, investors seem quite happy.
How is the financial position of the company
For the quarter ended June 30, the company reported a consolidated total income of Rs 1268.73 crore, which is a 10% increase over the previous quarter's total income of Rs 1153.39 crore. The total income is up 25.29% from Rs 1012.61 crore in the corresponding quarter last year. In the latest quarter, the company reported a net profit of Rs 151.25 crore after tax. As of June 30, 2021, promoters held 31.3 per cent stake in the company, while FIIs held 19.4 per cent, DIIs 29.2 per cent and public and others 20.1 per cent. Overall, the company's financial position is fine, but even then, expert advice must be taken before investing.
Disclaimer: (The information provided here is for informational purposes only. It is important to mention here that investing in the market is subject to market risks. Always consult an expert before investing money as an investor. Anyone from ABPLive.com Also investing money is never advised here.)
Also read: Multibagger Stock Tips: This multibagger stock has increased by 103% so far this year, know how beneficial it is to invest
Multibagger Stock Tips: This multibagger stock made investors' money 3 times in six months, know the previous record
.