Business
This multibagger stock has gone up 106% in 2021, says the brokerage firm – will continue to rise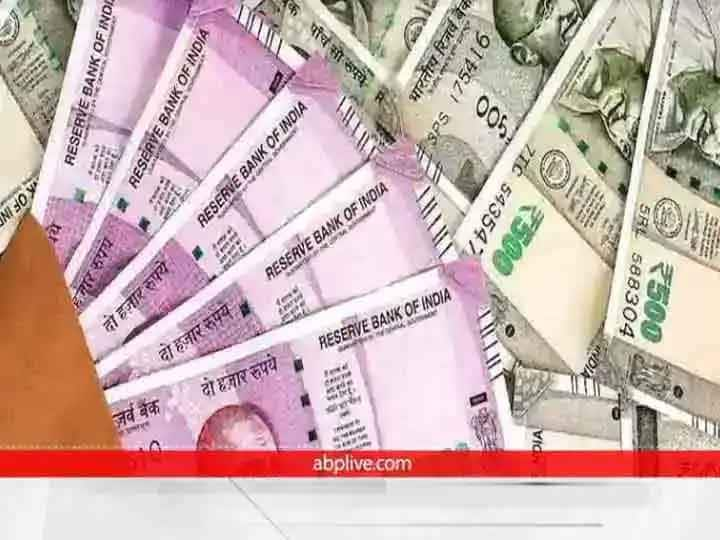 Multibagger Stock: Shares of PNC Infratech have given multibagger returns so far this year as they have risen over 106 per cent in 2021 (Year-to-Date). Axis Securities sees further upside in this stock and has given 'Buy' rating. The brokerage firm believes that PNC Infra is well positioned to leverage the government push for infrastructure development and emerging opportunities in the construction sector.
The brokerage has initiated coverage on PNC Infratech Limited (PNCIL) with a 'buy' recommendation and a target price of Rs 440 per share, showing a growth of over 20% from the current levels.
The company's healthy cumulative order book of Rs 15,522 crore reflects comfortable revenue visibility for the next 2-3 years. It continues to strive to seize opportunities in the construction sector. It is eyeing opportunities to capitalize on government spending on infra development from the public sector. Given the company's healthy and diversified order book and emerging opportunities, Axis Securities expects PNCIL to deliver healthy revenue growth.
The brokerage believes that the road construction industry in India is undergoing a paradigm shift with policy support from the government and significant investments. "We expect the company's capital structure to remain healthy from a medium to long-term perspective to enable it to efficiently capture emerging opportunities," Axis Securities said in a note.
Disclaimer: (The information provided here is for informational purposes only. It is important to mention here that investing in the market is subject to market risks. Always consult an expert before investing money as an investor. Anyone from ABPLive.com Also investing money is never advised here.)
Read also:
Multibagger Stock Tips: Rs 1 lakh became Rs 1.97 crore in 20 years, this Dolly Khanna multibagger stock did this amazing
Multibagger Stock Tips: This stock did amazing in 45 days of listing, gave 120% return to investors
.