Business
This multibagger stock doubled investors' money in 2021, do you have it?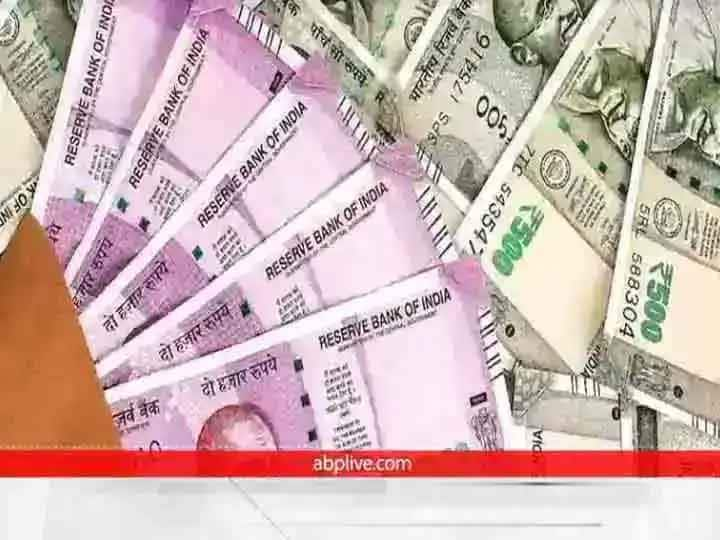 Multibagger Stock: The year 2021 has seen a large number of multibagger stocks. In 2021, investors' money in the shares of Shriram City Union Finance has more than doubled so far. In comparison, the Nifty 50 index has gained more than 24% and the S&P BSE Sensex index has gained more than 22%.
This multibagger stock has increased from Rs 1,081 to Rs 2,549.30. It has gained 136% since the beginning of this year and 170% in the last one year. The stock rose 7% to hit a new 52-week high of Rs 2,549.30 on BSE. It is gaining momentum since last 2 days and in last one month it has given 17% return.
The Chennai-based non-banking finance company reported a net profit of Rs 218.35 crore for the quarter ended June 2021, as against Rs 197.07 crore in the year-ago period. Revenue from operations grew 9% to Rs 1,610.97 crore in the June-ended quarter from Rs 1,482.78 crore a year ago.
According to MarketsMojo, the company has strong long-term fundamental strength with an average Return on Equity (ROE) of 14.30%. The technical trend has corrected from mildly bullish on August 13, 2021 and has earned 17.04% returns since then. The stock is technically in a bullish range and several factors like MACD, Bollinger Bands, KST and OBV are bullish for the stock.
Disclaimer: (The information provided here is for informational purposes only. It is important to mention here that investing in the market is subject to market risks. Always consult an expert before investing money as an investor. Anyone from ABPLive.com Also investing money is never advised here.)
Read also:
Multibagger Stock Tips: These shares of textile sector did amazing, gave returns up to 63.52% in a week

Multibagger Stock Tips: In 20 years this stock has made 1 lakh rupees to 8 crores, know about this stock

.