Uncategorized
This multibagger stock changed the fortunes of investors, got 41 lakh returns on Rs 1 lakh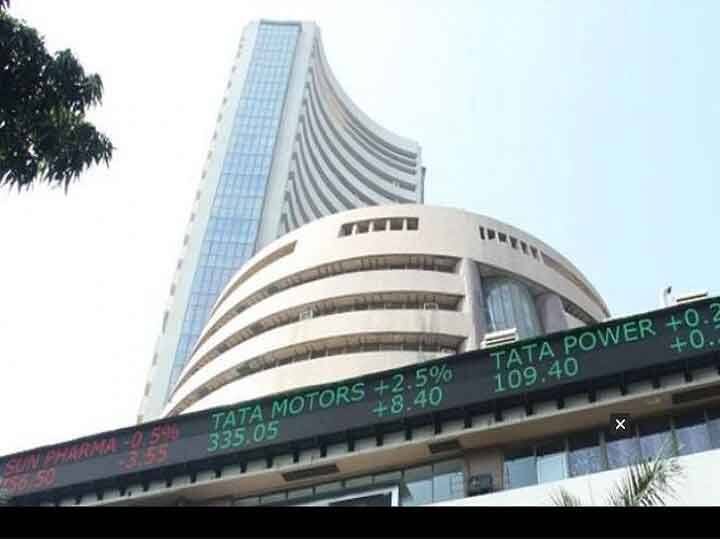 Multibagger Stock Tips: After reaching its lowest level in April 2020, NSE Nifty has now more than doubled. There has been a jump in all sectors, while small-cap and mid-cap have reached their record highs. In this period, the Indian stock market has given a large number of multibagger shares. If one has the ability to hold the stock for as long as possible, then this multibagger can also turn into huge returns. One of these is 'Mindtree' company. The stock of this IT company has registered an increase of 41 times in the last 10 years. A decade ago, the company's shares were priced at Rs 81.75 per stock, which has now increased to around Rs 3355.
Past record of 'Mindtree' shares
This multibagger stock has increased from Rs 2930 to 3355. It has lost around 14 percent in the last 5 trading sessions. In the last one month, the price of Mindtree Shares has increased from 2762.95 per stock level to 3355.40. This IT stock has given multibagger returns to its shareholders in the last six months as the share price has increased from Rs 1614.55 per share to Rs 3355.40. During this period, an increase of about 107 percent has been registered in the prices. However, in the last one year, the share price of Mindtree has reached close to 185 percent.
Talking about the last five years, this IT stock has gained 486 percent. Its share price was Rs 569.25 per stock 5 years ago, which has now reached Rs 3355.40 per share level. If we look at the share prices of Mindtree for the last 10 years, it has increased from Rs 81.75 per stock to Rs 3355.40 per stock. In 10 years it has given about 4000 percent return to its shareholders.
Such increased investors' money
Understand in simple language, then if an investor had invested 1 lakh rupees in this stock a month ago, then today his money would have become about 1.21 lakh rupees. Had the investor invested Rs 1 lakh six months back, his money would have been Rs 2.07 lakh. An investment of Rs 1 lakh in this IT stock a year ago would now have given a return of Rs 2.85 lakh. An investment of 1 lakh 5 years ago would have become 5.86 lakh today. The special thing is that if an investor had invested 1 lakh 10 years ago, then today his amount would have become 41 lakh rupees.
Disclaimer: (The information provided here is for informational purposes only. It is important to mention here that investing in the market is subject to market risks. Always consult an expert before investing money as an investor. Anyone from ABPLive.com Also investing money is never advised here.)
Read also:
Multibagger Stock: This multibagger stock gave three times return to investors in just 6 months
.