Technology
This is the world's most visited website, beats many giants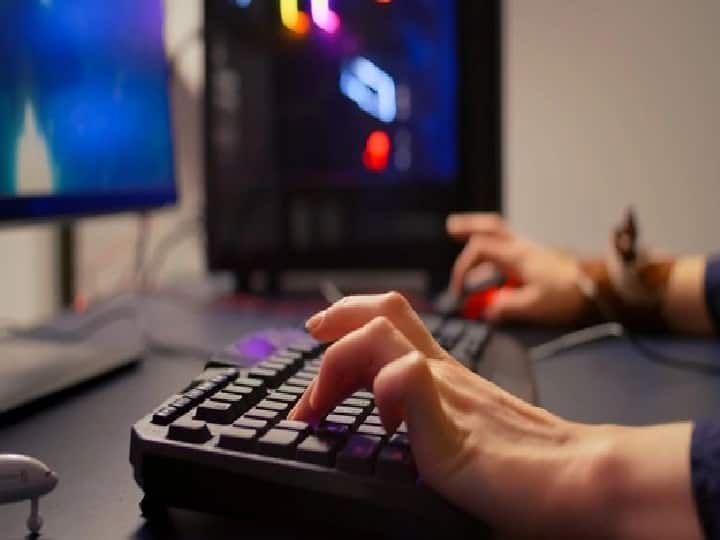 Goodbye 2021: Due to the second wave of Corona, even in the year 2021, people spent most of their time at home. During this time, social media and internet were the biggest support for people's time pass and entertainment. In such a situation, people used their different platforms fiercely. Now the global data of social media and internet usage by people at the end of 2021 is a bit surprising. Actually, Google, the biggest hub of content in this list, has not been able to achieve the top position. Let us know which website has achieved the number 1 crown and who is in the top 10.
This is how Tiktok hit the front
According to the data released by the web infrastructure and website security firm CloudFlare for the year 2021, TikTok was ranked number 1 in the most visited website in the year 2021 all over the world. Tiktok has achieved this success, beating big companies like Google and Facebook. Not only this, it also remained ahead in the case of Tiktok App. Tiktok is also on top in the most downloaded app in the year 2021. Let us tell you that in the last year i.e. 2020, Tiktok was at number 7 in the list of most visited website.
This year something like this Tiktok's chart
It has been told in the report that on February 17, 2021, for the first time, Tiktok had achieved the top position in terms of traffic. This kingdom lasted for a day. After this, Tiktok remained at number 1 for a few days in March and May also. The company gained momentum after August 10 and till now, Tiktok has been the number 1 website for most of the time. Tiktok has also performed well in terms of the most popular social media platform. It has secured the top position, leaving behind Facebook.
Tiktok is banned in India
The Tiktok app was also very popular in India till 2020 and its users were in crores, but the Indian government banned this app and website in the year 2020 amid the ongoing dispute with China. Since then this app and website is banned in India.
Other companies in top 10
Tiktok
Google
Facebook
Microsoft
Apple
Amazon
Netflix
Youtube
Twitter
WhatsApp
,