Technology
This is the way to send message on WhatsApp without touching the phone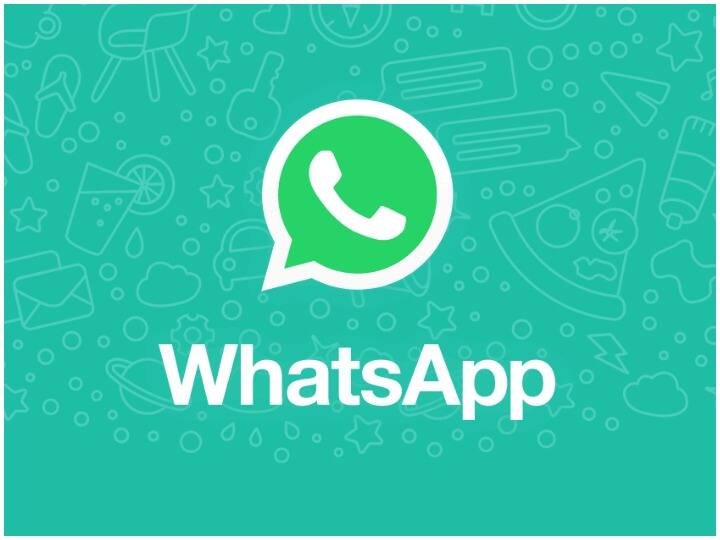 WhatsApp Tips And Tricks: Android smartphone users can send and read messages with Google Assistant via SMS, messaging app or smartwatch to instantly communicate with your contacts without typing. This feature can be really helpful when you are driving, working out, or you are busy with any other activity. You can access these features even when your smartphone is connected to headphones. If you want to know how to send WhatsApp message using Google Assistant, you can follow these steps.
use it like this
On your Android phone or tablet, press and hold the Home button or say "Ok Google."
Now say "Send a WhatsApp message to (the name of the contact saved in your smartphone)".
Now Google Assistant will ask you for the message. You can say the message you want to send. If you stay silent in your messages for too long, Google Assistant will stop listening.
Also read: Apple iPhone 12 and 12 mini price cut, now you will have to pay only this much to buy
The voice assistant will now repeat your message, if it is correct then say 'Yash'. Once sent, Google Assistant will replay your message.
Here's how you can listen to your messages on an Android smartphone using Google Assistant. Please note that you must give the Google app access to your notifications in order to use this feature.
Also read: Smartphone Tips: What to do if the phone falls in water or gets drenched in rain, but keep these things in mind too
How to set up Google Assistant
Unlock your phone and say OK Google and try it.
If Google Assistant is not opening when you say this, then you need to setup first.
To setup, first open the phone's Settings and search Assistant.
Now go to the Launch Google Assistant option and choose the method of your choice to open it.
In most phones, it can be opened by long pressing the Home Button.
That is, if you press and hold the home button of the phone for a while, then Google Assistant will open.
Also read: If you are thinking of taking Xiaomi 11i Hypercharge 5G, then also take a look at these 5 options, all are strong
,