Sports
This is the favorite food of Indian captain Virat Kohli, do you know?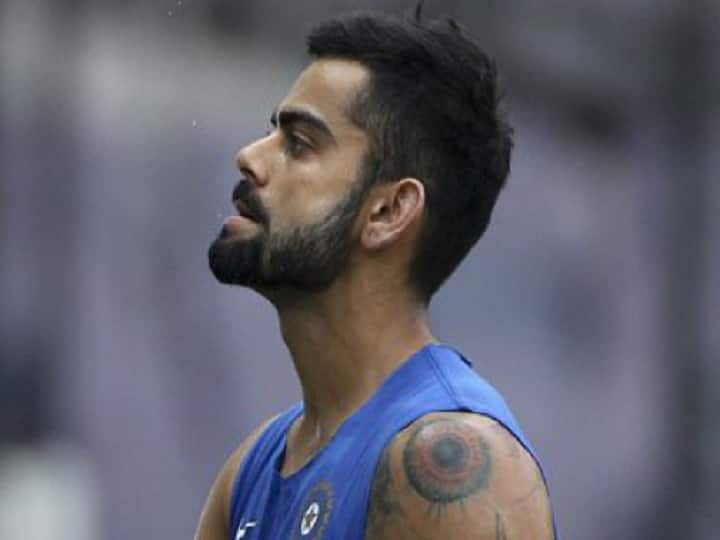 Virat Kohli Interview: Indian captain Virat Kohli is as aggressive on the field as he is funny off the field. Captain Kohli has destroyed many big records in the last few times and has made many names in his name. These days he is busy preparing for IPL and T20 World Cup.
Some time ago, Team India captain Virat Kohli had reached Gaurav Kapoor's show Breakfast with Champions. During the show, he told that he decided to come on the show after watching the interview of former Indian fast bowler Ashish Nehra. Gaurav Kapoor wanted to call Kohli on the show for a long time due to the increasing demand of the fans. When Kohli appeared on the show, there was a different smile on the faces of the fans.
Virat Kohli got a different look in his YouTube show Breakfast with Champions with Gaurav Kapoor. During the interview, Kohli revealed many interesting things about all his teammates and players. He said that Rohit Sharma is the most forgetful person in the team. He often forgets his things.
Virat had revealed during the interview that he has not touched butter chicken and naan for four years. Along with this, Kohli told that the favorite dish is Chole-Bhature. He likes the famous 'Ram Ke Chole-Bhature' of Rajouri Garden, Delhi. But they do not like to eat after packing at home. If he gets a chance, he would like to go to the Chole-Bhature shop and eat. Kohli revealed that it was former India player Zaheer Khan who told him that the best of relationships should not be hidden from anyone.
read this also:
IPL 2021: These are the top 5 run-scorers in the first phase of IPL 2021
ICC Player of the Month: Joe Root of England named 'ICC Player of the Month', got the advantage of his brilliant batting against India
.