Technology
This is the easy way to transfer files and photos to Google Drive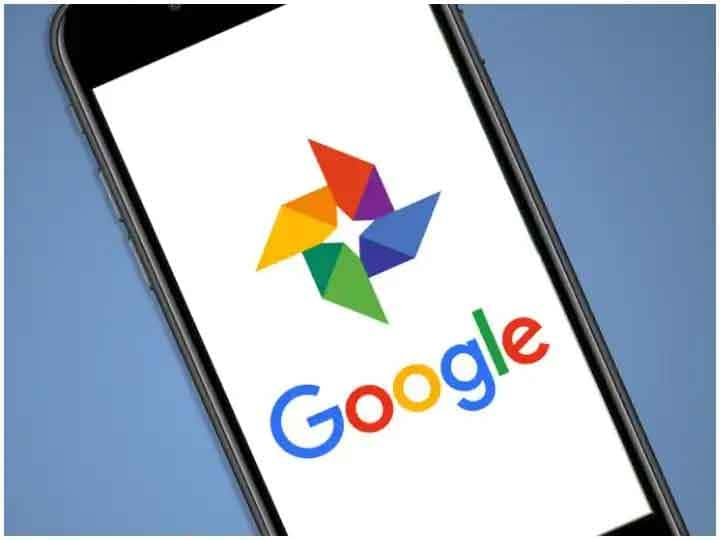 Google Drive Tips: While the smartphone gives us many facilities on one hand, on the other hand it also increases our tension at times. The biggest tension about this is when the phone suddenly breaks down and there is no hope of recovery of your data present in it. In such a situation, many times we have to lose our important photos, important files and other data. But if you take some precautions, you can avoid this problem. Actually, there is an option to back up your data to Google Drive in the smartphone. This keeps your data safe forever. Let us know how you can also transfer files, photos and other data present in the phone to Google Drive.
This is how to transfer files
It takes a few minutes to store the file from the phone to Google Drive. This process is also very easy. Let us know what is the way.
First of all check whether the Google Drive app is there in the phone or not. By the way, this app is pre-installed in most of the phones. Still, if your phone does not have it, then go to the Play Store and download it.
After that open the app. If you have already logged in to Gmail in the phone, then the app will automatically login. If you see the login option, then login by entering your Gmail ID and password.
After this, when the app opens, look carefully. You will see a plus symbol in the right side from the bottom.
As soon as you click on this symbol of plus, you will see folder, upload, scan and some other options. You have to click on the upload option.
After this, the storage of the phone and the files present there (pictures, videos, audios and other documents) will be visible in front of you. Now click on the file you want to move to Google Drive.
With a single click, your file will go to Google Drive.
However, the uploading time depends on the file size. If the file size is more then it will take more time to upload.
read this also
iPhone Tips: Know your iPhone is real or fake with these 5 easy ways
Hide WhatsApp Chats: How to Hide WhatsApp Chats? Know this easy way
,