Business
This defense stock gave 140% return in one month, see its previous record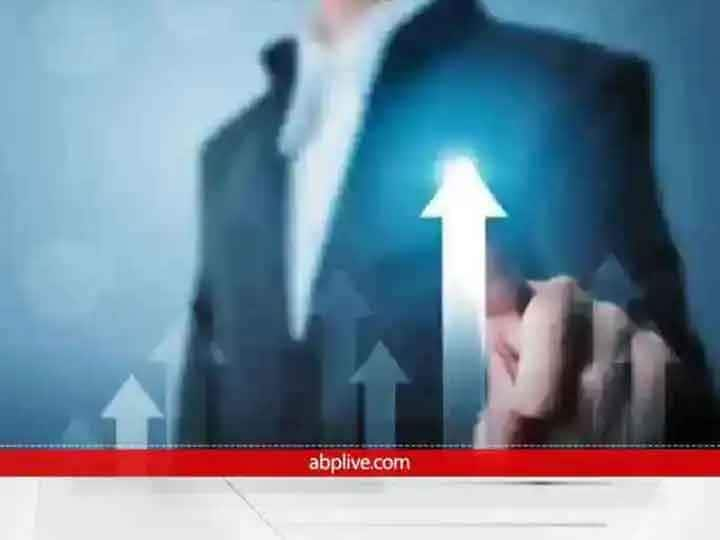 Top Multibagger Stock 2021: After the announcement of the Central Government's Rs 120 crore Production-Linked Scheme (PLI) for drone manufacturing companies, stock market experts are looking very excited about the shares of Zen Technologies. According to experts, Zen Technology is the only drone manufacturer, which is listed on the Indian stock exchanges. After the announcement of the government, the prices of this defense stock have increased by about 140 percent in the last one month. According to experts, after some profit-booking, this multibagger stock can go up to Rs 250.
The government's scheme is for five years
According to experts, the government's PLI scheme for drone manufacturing companies is for 5 years. Therefore, it will have a long-term impact on the company's shares. The stock has already gained around 140 per cent in the last one month and hence profit-booking is awaited. Investors should get complete information about the company before investing in the shares. Investors can also take advice from market experts in this regard.
Company's financial position is very strong
According to experts, Zen Technology's financial position is very strong, as the company has more than doubled its order book in the last two months (July to August 2021) after receiving orders worth Rs 155 crore from the Indian Air Force. There may be some profit-booking in this stock, as the stock has gained almost 140 per cent in the last one month. Since the liquidity of this small-cap stock is low, it may hit the lower circuit in the coming few trading sessions. Although its position is very strong, in such a situation it can go up to 240 to 250 percent in the immediate short term.
tips for investors
According to experts, if you want to invest in these stocks, then make a plan to invest the money for a long period, so that you can get more profit. At present, the company's financial position is strong and the government's scheme will run for the next 5 years, so that investors can get huge returns after a long time.
Disclaimer: (The information provided here is for informational purposes only. It is important to mention here that investing in the market is subject to market risks. Always consult an expert before investing money as an investor. Anyone from ABPLive.com Also investing money is never advised here.)
Also read: Multibagger Stock Tips: This pharma stock changed the fortunes of investors, gave 650% return in 6 months
Gold-Silver Rate: Gold prices fell to five-month low, silver prices also decreased, know rates
.