Uncategorized
This company will do restructuring, 1500 employees will be laid off, know what is said for the Indian market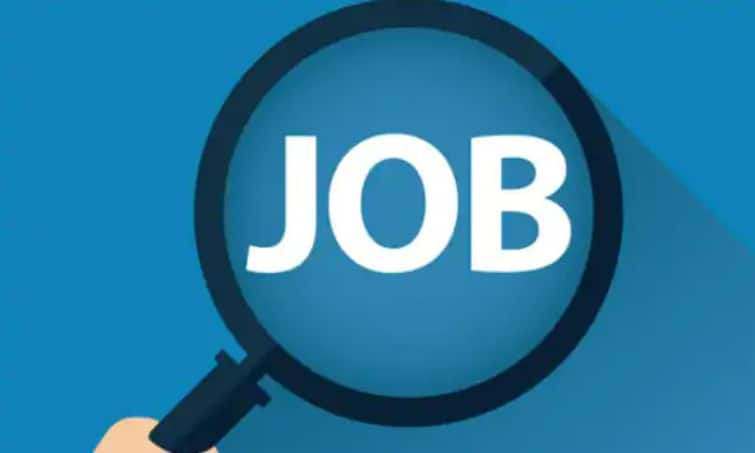 Unilever Restructuring: Consumer goods maker Unilever yesterday announced a massive restructuring of the company. Under this, the company has planned to lay off 1500 employees from the global operation. Unilever is a global leader in the FMCG sector.
Organizational changes of the company
According to the company statement, Sanjiv Mehta will continue to be the executive head of subsidiary Hindustan Unilever, while Unilever's Chief Operating Officer (COO) Nitin Paranjpe will assume a new role as Chief Change Officer and Chief Public Officer. In this new role, he will lead the transformation of the business and oversee the HR functions. The company said that Sunny Jain, president of the beauty and personal care unit, has decided to leave Unilever to set up an "investment fund in technology megatrends".
Restructuring will be part of the change in the existing structure
Unilever said that this restructuring is part of the company's change in its existing structure. The company's business will now be concentrated in five different business groups – beauty and care, personal care, home care, nutrition and ice cream. Each business group will be solely responsible and accountable for its strategy, growth and profit distribution globally.
Unilever will lay off 1500 employees
The company has confirmed the reduction of 1500 jobs worldwide under the restructuring. This deduction will be from senior management level to junior level. The number of employees employed by the company worldwide is 1,49,000. Of this, 6,000 are in the UK and Ireland. Unilever did not say where the job cuts would be made.
This is the company's plan for the Indian market
The move is being seen as a response to the concerns of the shareholders. Shareholders raised concerns about the company's performance and its failure to acquire GlaxoSmithKline's customer health care arm. Meanwhile, Hindustan Unilever said India is one of the three priority markets for its parent company. When asked about the restructuring, a HUL spokesperson said, "If there is any change in Indian operations, it will be informed at an appropriate time."
read this also
DA Hike News: Central employees may get good news this week, new update on DA and arrears
Maruti Suzuki: Maruti Suzuki going to set up a new plant in Sonipat, Haryana with an investment of Rs 18,000 crore
,