Uncategorized
This company of Adar Poonawalla has become a multibagger, gave more than 500% return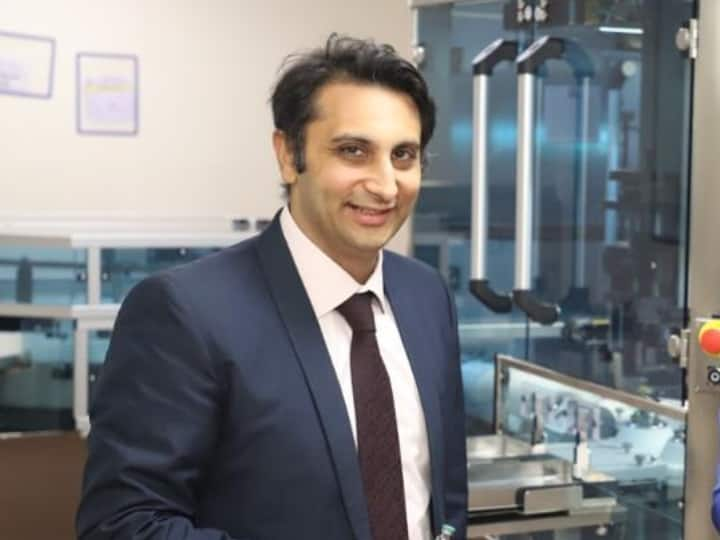 Multibagger Stock Tips: Shares of Poonawalla Fincorp, a company of Poonawalla Group, have made investors earn a lot of money. The shares of the company have increased by more than 500 percent since August 2020. The share price of Poonawalla Fincorp has increased from Rs 30 per share level in August 2020 to more than Rs 180 per share.
Multibagger stock has risen more than 500% in one year and is up almost 340% this year alone. Poonawalla Fincorp was earlier known as Magma Fincorp. It is a Non-Banking Finance Company (NBFC) of Poonawalla Group with focus on Consumer and MSME Finance.
Poonawalla bought stake in Magma
Adar Poonawalla, CEO of Serum Institute of India (SII), Poonawalla is also the chairman of Fincorp. Non-banking finance company Magma Fincorp Ltd (Magma) announced in July that it has changed its name to Poonawalla Fincorp Ltd after a controlling stake was acquired by Adar Poonawalla-led Rising Sun Holdings Pvt Ltd. It is effective from July 22, 2021. The Company's Profit Before Tax (PBT) for Q1FY22 on a consolidated basis was 81 crores and Asset Under Management Assets (AUM) was 14,424 crores.
Stocks expected to rise further
Brokerage firm Emkay Global sees further upside in Poonawalla Fincorp stock. According to him, the company is well established in terms of adQC, promoter backup and liquidity. Emkay said in a note that "We believe that Poonawalla Fincorp is well-established in terms of adQC and liquidity. The new management plan is to offer secured/unsecured products, affordable housing, pre-owned cars and commercial loans currently. To diversify the existing portfolio by creating an effective mix of new LAP, PL, Professional loans offered.
Also read-
You can get your PAN card made in a few minutes, verification will also be done immediately, know the complete process
How is it beneficial for you to buy a house now, know in these 5 points
.