Technology
This amazing feature came in Google Pay, you can also learn how to use it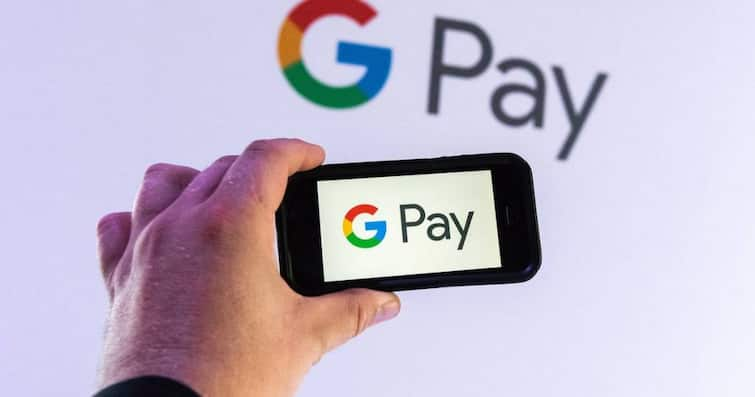 Google Pay New Feature: Competition among UPI payment apps is increasing. As a result of this, now different apps (UPI App) are constantly giving some new features to their users to beat each other. In this episode, Google Pay has launched its Split Expense feature. Google announced this feature during the Google for India event in November.
what is this feature
Under the Split Expense Feature, a user can divide the amount among his friends. Suppose you have a party with your friends and you have paid for it in full. Now you have to take this money from different friends, then you can send money request to friends in equal parts for total payment. This request will go to all the friends together. You will also be able to track who transferred money and who did not.
can use it like this
If you want to use this feature then you have to follow some steps. After that you will be able to use it comfortably.
First of all, open the Google Pay app on your phone.
Now you have to click on New Payment Option.
Here you will get a new page, here you have to go to the search bar and select New Group.
Now add those people to this group among whom the bill is to be distributed.
When the group is ready, you will see the Split an Expense button, you have to click on it.
After this you have to enter the total amount. After this, Google will automatically send a payment request by dividing it equally among your friends.
,