Uncategorized
These stocks of IT sector did wonders this year, made investors rich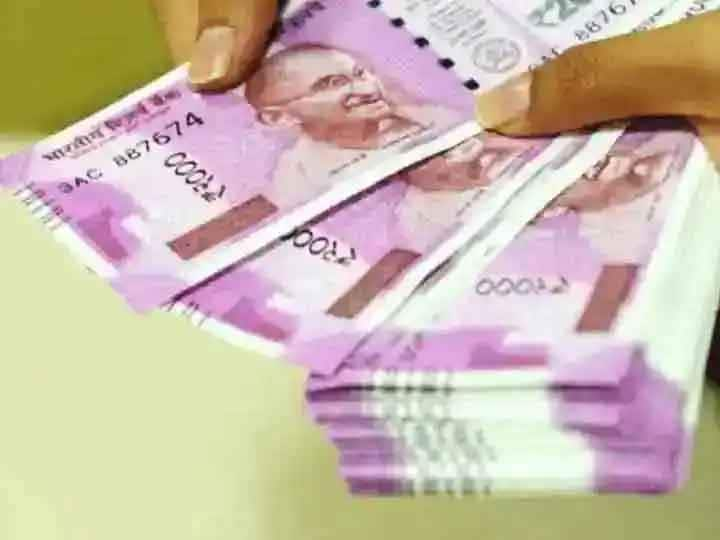 Multibagger Stock Tips: IT sector is one of the few sectors which remained unaffected by the sell-off during the second wave of Covid-19. In fact, IT stocks became the stock market favorites during the Covid-19 pressure. While the NSE Nifty managed to register a gain of around 12 per cent in the first six months of 2021, the BSE IT index rose nearly 24 per cent in that period. The first half of 2021 saw a good number of stocks giving multibagger returns and IT stocks were a major contributor to that list. Today we are going to give you a list of 5 IT stocks giving multibagger returns in 2021.
Subex Limited:
The stock of this Bengaluru-based software company has increased from Rs 45 per stock in the year 2021 to Rs 71.95 per stock level in July 2021 on NSE.
This means that this stock has gained from Rs. Has given more than 150 per cent returns to its shareholders during the period.
Currently, the market capitalization of the company is around ₹3750 crore.
e-Clerx:
The stock of this multinational IT company based in Mumbai and Pune has increased from Rs.883.30 per stock mark on NSE to Rs.2,101 per stock level in July 2021.
This means only six months This IT stock has given around 140 per cent returns to the investors in the U.S.
The company's Debt Equity Ratio is zero which indicates strong balance sheet and continuous revenue generation of the company.
Happiest Minds Technologies:
This IT stock has been skyrocketing since its listing on both NSE and BSE on 17th September 2020.
The price of this share increased from Rs.344.25 in the year 2021 to Rs.1 in July 2021. ,5.
This means the stock has delivered around 250 per cent in the year 2021.
Happiest Minds average profit growth from 140 per cent over the last three years and its return on equity (ROE) is more than 55 per cent.
Brightcom Group:
The share price of this digital marketing company has increased from Rs 8.30 to ₹80 in July 2021.
It means that this IT counter has given about 260 percent return in the year 2021.
Brightcom Group's shares are highly valued as its PE ration exceeds 175 percent.
Newgen Software Technologies:
The share price of this law code digital automation platform provider IT company has increased from ₹40 on NSE to 709.90 in July 2021.
It means that IT stock has increased its share price to its shareholders in the year 2021.
This stock looks overvalued as it has a PE ratio of around 43 percent.
Disclaimer: (The information provided here is for informational purposes only. It is important to mention here that investing in the market is subject to market risks. Always consult an expert before investing money as an investor. ABPLive.com's It is never advised to invest money from anyone side here.)
Read also:
Multibagger Stock Tips: These two stocks can give up to 40% profit, Motilal Oswal has advised to buy them
Multibagger Stock Tips: Those who bet on these 3 stocks can become rich, profits can be up to 52%
.