Business
These shares of BSE 500 doubled in 2021, investors became rich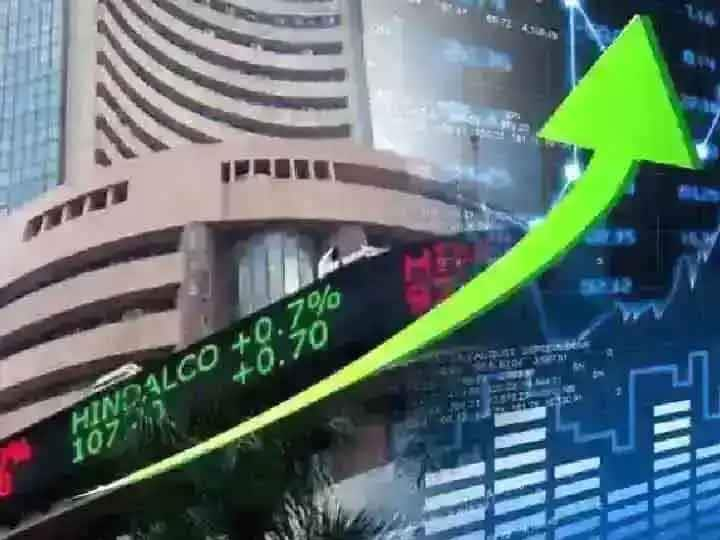 Multibagger Stock: Equity investors have managed to build huge wealth on Dalal Street in 2021. On a year-to-date (YTD) basis, the benchmark BSE Sensex has gained 20 per cent to 57,313 as of December 23. On the other hand, the broader indices, BSE Midcap and BSE Smallcap, have gained 37 per cent and 58 per cent, respectively, in the same period.
The data shows that some 70 stocks in the BSE 500 index have gained over 100 per cent. With a rally of 1,839 per cent, Tata Teleservices (Maharashtra) topped the list. It was followed by Trident (up 438 per cent), Poonawalla Fincorp (up 405 per cent) and Adani Total Gas (up 366 per cent).
Overall, some factors like continued buying by foreign and domestic institutions, improving liquidity and macros, supported the sentiment in 2021. While the identification of the Omicron variant in late November, and the strong immediate market response, was a clear indication that the coronavirus is an ongoing risk.
Meanwhile, central banks are now taking strategic steps instead of emergency measures. However, domestically, the Reserve Bank of India (RBI) has continued an accommodative stance to contain rising borrowing costs in the near future.
Despite the recent slowdown, companies such as JSW Energy, Adani Transmission, Gujarat Fluorochemicals, Happiest Minds, KPIT Technologies, Adani Enterprises, KPR Mill, Angel One, Balaji Amines, Indian Energy Exchange, Hikal, Persistent Systems and HFCL have gained over 200 per cent. And has achieved a middle lead of 300 percent so far in 2021.
Tata Alexi, Indian Railway Catering and Tourism, Minda Industries, Max Healthcare, Tata Power Company, Allcargo Logistics, Tanla Platform, Mindtree, Praj Industries, Mastec, eClerx Services, Radico Khaitan, Tata Motors, TCI Express and Century Plyboards (India) also The list includes those who received between 150% and 200% YTD.
Other companies from across sectors including Prince Pipes, Deepak Fertilizers, APL Apollo Tubes, Lux Industries, IIFL Finance, Linde India, DCM Shriram, Deepak Nitrite, Solar Industries, Bajaj Electricals, SKF India and Century Textiles & Industries have also done so in 2021 so far. Rally of more than 100 percent.
Market experts believe that the performance of most of these stocks is expected to be better in the coming year as well.
Disclaimer: (The information provided here is for informational purposes only. It is important to mention here that investing in the market is subject to market risks. Always consult an expert before investing money as an investor. Anyone from ABPLive.com Also investing money is never advised here.)
,