Uncategorized
These credit cards are getting great offers and reward points, do you have them?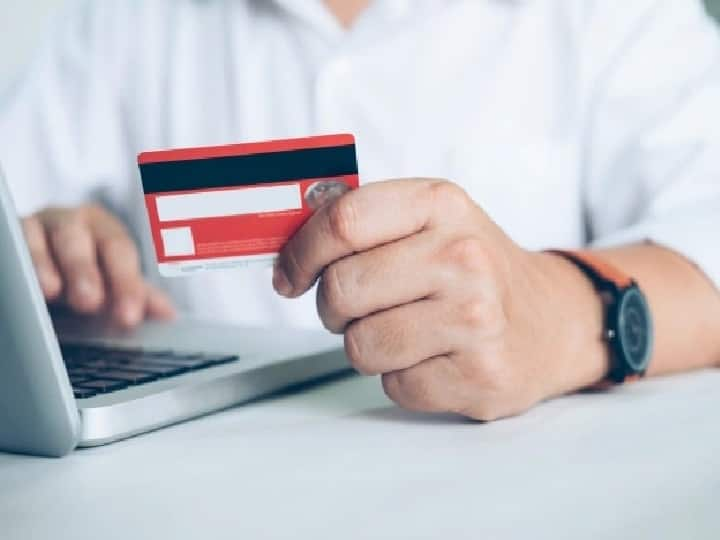 Credit Card Best Offers: Digitalization has increased rapidly in India in the last few years. In such a situation, people have also started using credit cards a lot. Many banks and companies keep on giving different types of offers to woo the customers. Nowadays most of the people prefer to use credit card while shopping online. Apart from this, people can avail many benefits by using credit cards for shopping in malls, eating out at restaurants, entertainment etc.
Many credit card options have come in the market nowadays, in which we find it very difficult to find the best option for ourselves. So let us tell you about the best options for credit cards, using which you can avail different types of benefits.
These offers are available on HDFC Regalia credit card
Let us tell you that HDFC Regalia Credit Card has brought many great offers for its customers. Using this, you will get 4 points for every Rs 150 on Insurance, Utility, Education and Rent. You can use these Reward Points later on Flight Booking, Hotel Booking, Vouchers, Gifts and Products etc. Apart from this, you can also take access to the airport lounge with this card. It has 12 Indian airports and 6 foreign ones. At the same time, the annual fee of this card is Rs 2,500.
These offers are available on Standard Chartered Bank Digismart Credit Card
Through this card, you get 10 percent discount on Grofers and five transactions on Zomato in a month. Apart from this, 20 percent discount is also available on ticket booking using this bank credit card and up to Rs 10,000 or 10 percent discount is available for booking international flights once in a quarter. At the same time, a discount of up to Rs 4,000 is available on hotel booking in the country in a quarter. The annual fee for this card is Rs 588.
read this also: Post Office Scheme: This is the best scheme to invest for senior citizens, you will get more returns and benefit in tax exemption
These offers are available on Axis Bank Ace Credit Card
If you use Google Pay through Axis Bank Ace credit card, then you will get a cashback of 5 percent. Apart from this, you will get cashback facility on Swiggy, Zomato, Ola. With these cashbacks, you can avail up to 20 percent discount on 4 domestic lounges and over 400 partner restaurants (Discount Offers of Credit Card).
read this also: How much money is deposited in PF Account? In such a pinch, check sitting at home
,