Technology
These BlackBerry phones will be boxed from January 4, if you have them too, do this work immediately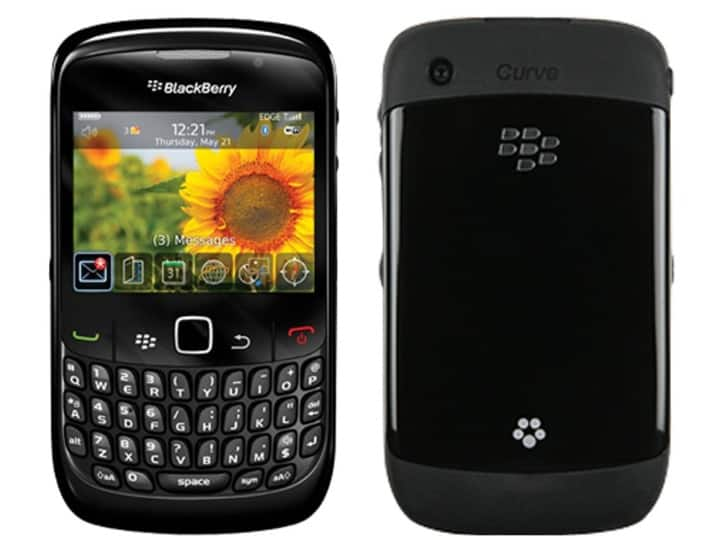 BlackBerry will Die: If you still have Blackberry phone then definitely read this news. It can be overwhelming to ignore it. In fact, the BlackBerry company will stop supporting many of its classic phones from January 4, 2022. An official announcement in this regard has also been made by the company. After the support system is turned off, all these phones will remain as just boxes. In such a situation, it is important that you find out the option in time and also back up your data. Let us tell you in detail what is the whole matter.
Can't even access data
It has been told by the company that those Blackberry phones that run on BlackBerry or OS BB10 OS operating system. These will be completely closed from 4 January 2022. After this, you will neither be able to make calls from these phones nor will you be able to access any data. You will also not be able to use SMS and Emergency Services on the phone. It is also important to mention here that this decision will be applicable only on classic smartphones. Phones running on BlackBerry's Android operating system will continue to run as before.
Whatsapp Language: How to use WhatsApp in Hindi, Gujarati, Bengali and other regional languages, know full details
What you should do
If you still have this phone, then first of all keep all the data of the phone in your computer, laptop or any other smartphone (Backup). Apart from this, backup the important messages present in the phone as well. In order not to cause any problem due to sudden shutdown of the phone, it is necessary to keep looking for the option of other phone as well.
Forget iPhone Password: Forgot iPhone Password, Know How to Unlock
same popularity as iphone
Let us tell you that the popularity of BlackBerry phones used to be the same as the iPhone till 4-5 years ago. This phone used to be in great demand due to security and safety features. The encryption feature was its biggest plus point, but it lost its identity amid the growing popularity of Android phones.
,