Uncategorized
These big changes are going to happen from December 1, know what will be the effect on you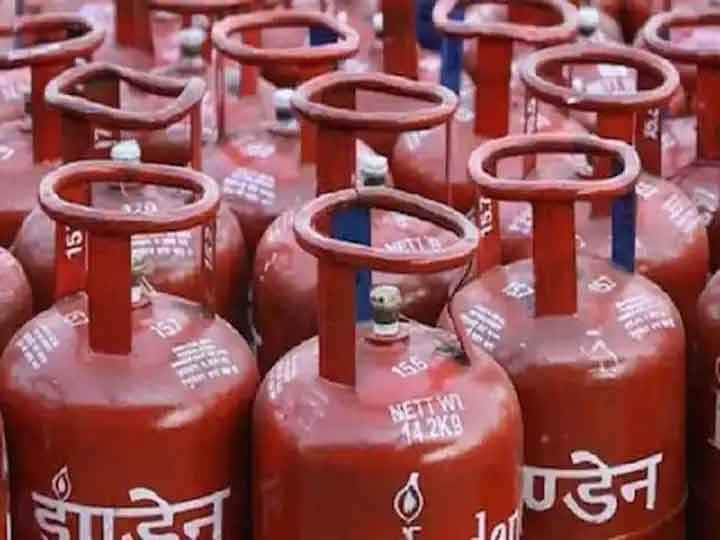 New Rules: On the first day of every new month, some new rules apply or there is some change in the old rules. The month of November is about to end and after 4 days a new month is going to start. On 1st December also some new rules will be applicable. Today we will give you information about these.
Gas Cylinder Price
Gas cylinder prices are reviewed on the first of every month. . After that the new prices are fixed. New rates for commercial and domestic cylinders are issued on the 1st of every month. After the review, there is a possibility that the price of cylinder will increase or decrease. It also happens that there is no change in the prices.
Home Loan Offers
During the festive season most of the banks offer different home loan offers. Used to give Many of these also included low interest rates and zero processing fees. However, the offers of most banks will end on December 31, 2021. But LIC Housing Finance offer ends on 30th November.
SBI Credit Card
From December 1st if you use SBI Credit Card Shopping on EMI with SBI's credit card will become expensive. Currently, only interest has to be paid for using SBI card, but processing fee will also be charged from December 1.
UAN-Aadhaar linking
Aap Aap Agar Naukri If you are a profession and have a Universal Account Number (UAN) then link it with Aadhaar by 30th November. From December 1, 2021, companies have been asked to file ECR (Electronic Challan cum Return) of only those employees whose UAN and Aadhaar linking have been verified. This means that if the UAN of an employee is not Aadhaar verified, then the ECR will not be filed and in such a situation the contribution received by the employer in PF can be stopped.
Also read:
PNB brought a special account for your children, you will get big benefits on opening it, get it opened today itself
Earn money: You should also do this work by investing only 15000 rupees, in 3 months you will earn 3 lakhs, know how?
.