Technology
These 4 amazing features are coming in Google Pay, payment will be easier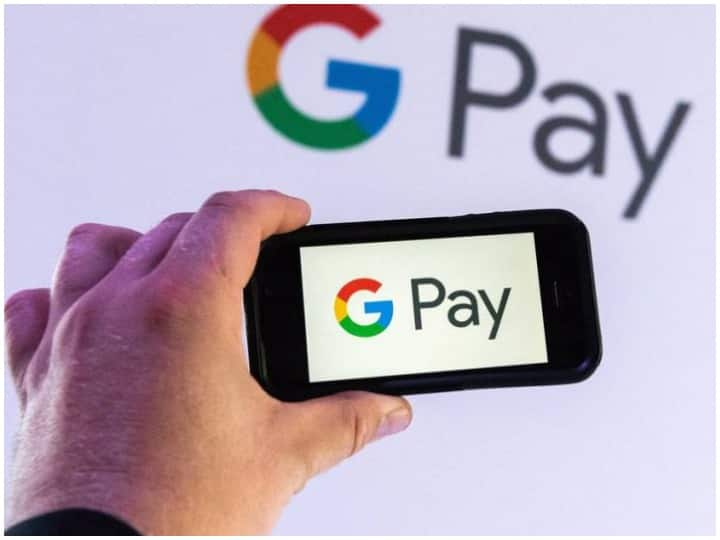 [ad_1]
GooglePay New Feature: Google is constantly working on improving its payment platform Google Pay. The company will now add 4 more new features to this app. In its annual event Google for India, the company told about these new features on Thursday. By joining them, it will be easier to use this app. Let us know which new features are going to be added to it.
1. Speech to Text: With the introduction of this feature, it will be very easy for you to make payments. Currently, to make a payment, one has to type his account number, UPI number or other information. But with the advent of this feature, you will be able to feed the account number even by speaking. You just have to speak in the chosen language.
2. Bill Split: This new feature will also be different in itself. Under this, you will be able to send money to many contacts at once. It works like a group payment. In this you can divide the expenses among your friends. Suppose you have to send 200-200 rupees among 4 friends. In such a case, you will type total Rs 800 on the payment section. After this, in the next option, you will choose the names of 4 people to whom this has to be sent. After selecting four names, as soon as you enter the PIN, 200-200 rupees will go to these four contacts. The company had recently introduced the group feature. This option will appear in it.
3. Hinglish Language: The purpose of the company behind launching this feature is to target more than 350 million people in India who use Hinglish in colloquial speech. Although this feature will come by next year. In this, when you go to make payment, you will see an option like this (Jinhe Paisa Bhejna hai unki details daalein) under this language.
4. My Shop: Under this, the company's plan is to increase its business by adding more and more shopkeepers. Here shoppers will be able to showcase their shop on the Google Pay app. That is, he can list his stuff here. From here Google Pay user will be able to order. Apart from this, the shopkeeper will also be able to track his transactions in this section.
read this also
Smartphone Tips: If you see these signs in your smartphone, then you have come to understand that the virus has come, keep your phone safe like this
mParivahan App: This amazing mobile app will save you from challan even if you do not have the paperwork of the vehicle
,

[ad_2]