Technology
These 3 new features of WhatsApp will change your chatting experience, know how they work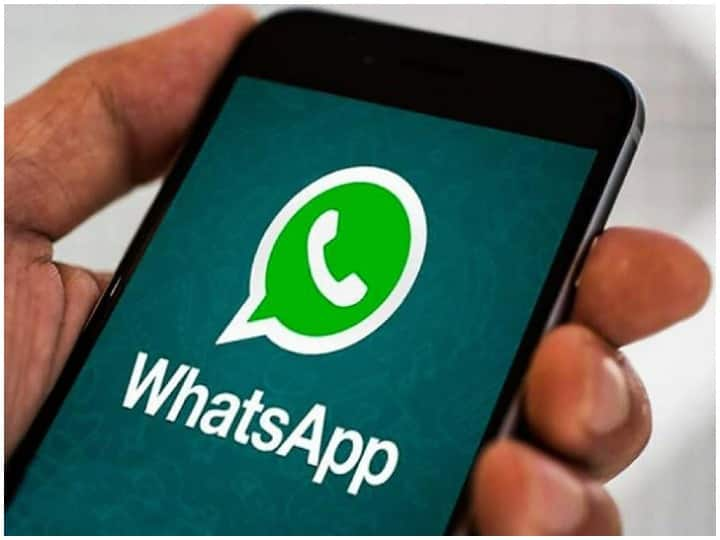 For its best features, the worldwide popular instant messaging app WhatsApp has rolled out many great features for its users this year. These include features like View Once and Joinable calls. The special thing is that these features can be used by both Android and iOS users. Apart from this, many more features can be updated in WhatsApp soon. Let us know the features of WhatsApp that the company has recently rolled out for its users.
View Once feature
WhatsApp recently launched the View Once feature for its users. With the help of this, the photo or video sent through this feature will disappear automatically after watching it. This feature is helpful for sending temporary details like password.
Joinable calls feature
The company has rolled out the Joinable calls feature only last month. This feature is very special for calling. With the help of this, users can join voice or video calls after the start of the call. If someone is not able to join the call at the beginning of group calling, then he can join the call in the middle. Earlier, if you had to include another user in a group call, then you had to close the call and start the call again.
Chat Transfer Feature
This feature was being demanded for a long time. The company recently announced that up iOS users will be able to easily transfer their chats to Android devices. Earlier there was no option to move chat history from one device to another. But after the announcement of the company, such users will definitely get some relief, who want to use Android devices from iOS.
read this also
WhatsApp Desktop App: WhatsApp launches beta program, know its new features, how to download
Attention! If you have these 8 apps in your phone then delete it immediately, personal details will be leaked
.