Uncategorized
There will be no problem in choosing the right stock, keep these things in mind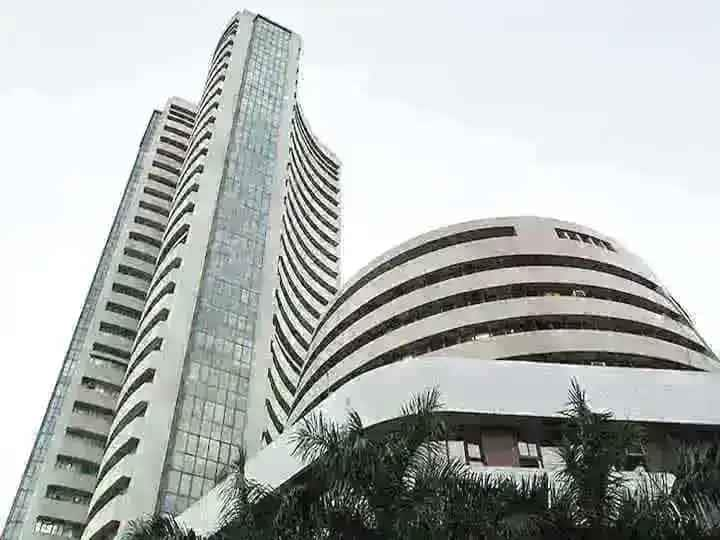 Share Market Investment Tips: Choosing the right stocks is not an easy task. If you do not pay attention to some special things while choosing the stock, then you may have to suffer losses. Today we will tell you about some such things, keeping in mind that you can choose the right stock.
See the reason behind the stock's not booming
Money should not be spent indiscriminately just seeing that the shares are going up. Rather, one should try to understand the reason behind the boom. If this momentum is not matching with the fundamentals of the company, then it is better to stay away from it.
Check out these three things of the company
While choosing a stock, one should never pay attention to the advice here and there like hot tips received on phone and SMS. Similarly, don't decide to invest money after seeing a good discussion on TV. Earning growth, management quality and balance sheet of the company should be looked at before buying shares. On these three points, the chances of loss in a strong company will be less.
Join Strong Shares
It is beneficial to stick with strong stocks (which have high trading volume). Fake bullish momentum can be triggered in under-traded stocks. The scope for this is not much in large stocks.
Crosscheck the claims of the brokers
Do not blindly follow the advice of brokers. His personal interest may be involved in this. Make sure to cross check with all the available resources, otherwise you may have to suffer loss.
Read also: Government Schemes: Open this account in the name of wife, you will get pension of about 45 thousand rupees every month
If the share price starts falling
Keep a stop loss as soon as a stock crosses it, take a decision immediately. For example, if a stock falls 20 percent below its purchase price, then it is wise to sell it. Holding a losing stock for a long time thinking that it will rise one day is a wrong strategy.
Also read: Government Schemes: Want to get good returns without risk, these are 5 best investment options
Try to know the truth of the company's claims
Do your own research to know the veracity of the company's claims. Find out whether the company has actually made profit or not. Or how true is the claim that he has received new orders.
Disclaimer: (The information provided here is for informational purposes only. It is important to mention here that investing in the market is subject to market risks. Always consult an expert before investing money as an investor. Anyone from ABPLive.com Also investing money is never advised here.)
,