Business
There should be no loss after investing in International Mutual Fund, so definitely read this news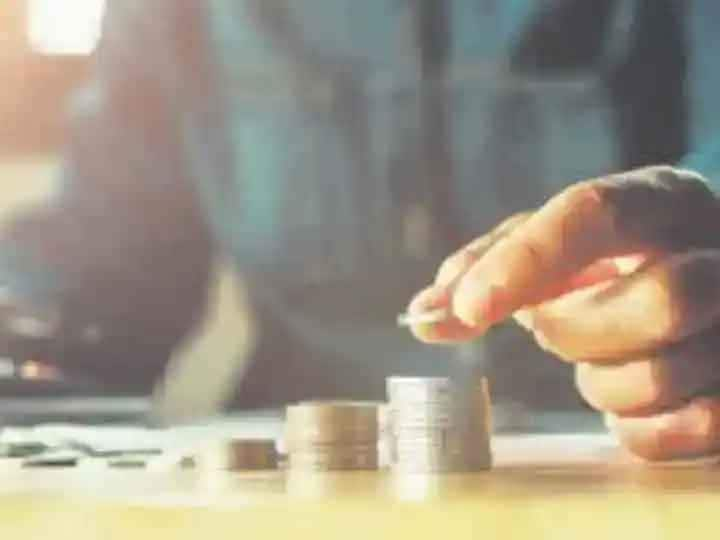 International Mutual Fund: You can also invest outside the country if you want. You can invest in foreign companies through International Mutual Funds. If you want to invest in a foreign company, then you should consider some things thoroughly. It is important to know what factors affect the risk and returns associated with investing.
risk
Any investor must know about the risk associated with investment while investing money.
If you are going to invest abroad then there are many risks in it. Currency risk is very important.
Suppose you have invested in a US company through the fund and if the rupee depreciates against the dollar, then the NAV (Net Asset Value) will increase. Similarly, if the rupee strengthens, there will be a slippage in the NAV.
political, economic and social conditions
While investing in an international fund, keep in mind that the performance of the fund in which you have invested will depend on the political, economic or social situation of that country.
Keep a close watch on the situation in the companies of the country in which the funds of the fund will be invested.
tax
International mutual fund money is mainly invested in equity or equity related instruments of foreign companies.
They are not considered equity funds as they do not invest in domestic equities.
Hence, it is treated as a debt fund from the tax point of view.
The way debt funds are taxed on LTCG and STCG, it is levied here.
Holding of debt funds for less than 36 months attracts STCG and is taxed at slab rate.
Holdings for more than 36 months attract LTCG and are taxed at the rate of 20 per cent with indexation.
(Investment advice in any fund is not being given by ABP News here. The information given here is for informational purposes only. Mutual fund investments are subject to market risk, read all scheme documents carefully. NAV can fluctuate depending on the factors and forces influencing the security market including interest rate fluctuations.The past performance of a mutual fund may not necessarily reflect the future performance of the schemes. The mutual fund does not guarantee or guarantee any dividend under any of the schemes and is subject to the availability and adequacy of distributable surplus. Investors are advised to review the prospectus carefully and seek specific legal, tax and scheme You are requested to seek expert professional advice regarding the financial implications of investing/participating in
Read also:
Multibagger Stock Tips: This multibagger IT stock increased by 150% in 2021, claims brokerage – will continue to grow even further
New Bank Rules: Settle this work related to the bank by September 30, otherwise there will be a lot of trouble ahead
.