Sports
There may be a return of spectators on the field during the second phase of IPL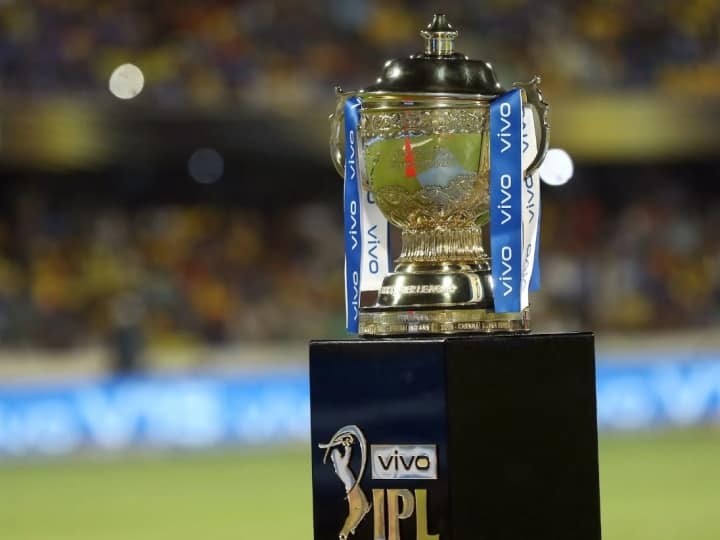 IPL 2021: The return of spectators on the field can be seen during the second phase of the Indian Premier League (IPL) starting from September 19 in UAE and Oman. Emirates Cricket Board general secretary Mubashir Usmani has given this information. He has said that his board will talk to the BCCI and the UAE government about allowing spectators in IPL matches.
General Secretary Mubashir Usmani said, "As the host of the IPL, we will talk to all the concerned authorities regarding the protocol to be implemented during this. There will also be an issue regarding allowing fans to enter the field. How many in the field? We will discuss with BCCI and ICC for whether fans can be allowed to come. We want the fans of the game of cricket living in the country to sit in the stands and enjoy watching the match.
UAE government has allowed 60 percent visitors – reports
According to reports, the UAE government has allowed 60 percent of the total workforce to be on the field during the remaining matches of the IPL. However, there has been no response from the BCCI regarding this so far.
31 matches to be played in the second phase of IPL
Let us tell you that during the second wave of Kovid-19 in India, cases of infection were reported in some players and coaching staff. Due to which IPL season 14 was stopped midway after May 2. Now the remaining matches of these IPL are to be played in UAE and Oman from 19 September to 15 October. On September 19, the first match will be played between Chennai Super Kings and Mumbai Indians. A total of 31 matches are to be played in the second phase of IPL. These matches will be played for 27 days.
read also
Tokyo Paralympics 2020: PM Modi talks to athletes going to participate in Para Olympics, said- your struggles will motivate the country
T20 World Cup 2021 Schedule: In the T20 World Cup, the great match between India and Pakistan will be held on October 24, the schedule of the tournament has been announced.
.