Uncategorized
There is a sudden need for money in Corona emergency, double money can be withdrawn from EPF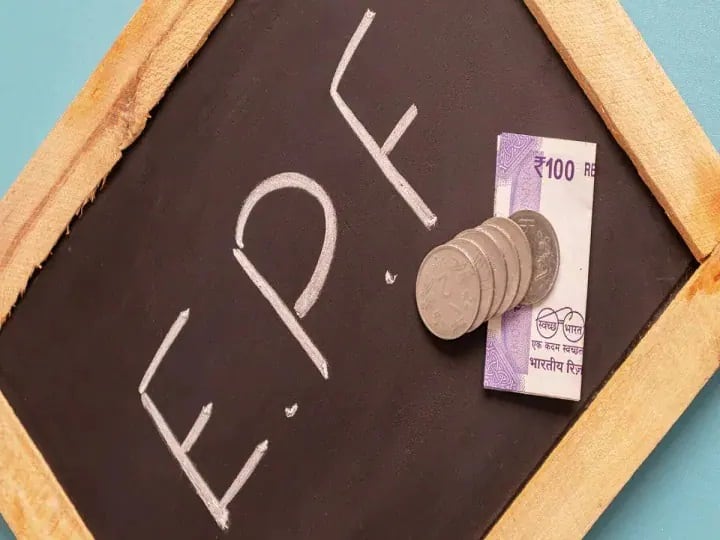 EPF Money Withdrawal Limit: Since the start of the Corona Pandemic, the uncertainty in the lives of all of us has increased a lot. Since the beginning of the year, the increasing cases of Corona have increased the problems of everyone. Although the Omicron variant of Corona is considered to be less dangerous than the Delta variant, but the government has already completed preparations regarding it. In this case, the Employees' Provident Fund Organization (EPFO) has started a new facility for the people. According to this, employees have been allowed to withdraw double the amount if they fall prey to corona and in case of medical emergency.
In view of the growing influence of Omicron, EPFO ​​has given this permission to its employees. Let us inform that earlier even during the second wave of Corona, EPF employees were allowed to withdraw non-refundable advance. It has been said in this permission that due to the uncertainty arising out of Corona, all the members of Employees Provident Fund Organization can withdraw double the money in any emergency during Corona. Let us tell you that at present this facility is available up to double or till the withdrawal of advance money twice. Earlier this facility was available only once. But, in view of the changed situation since Corona, the government has changed the rules.
read this also: Personal Loan Tips: You also need a personal loan, take a loan as soon as possible by adopting these easy tips
Facility launched in the year 2020
This facility was first started in the month of March in the year 2020. It was started under the Pradhan Mantri Garib Kalyan Yojana or PMGKY. According to this, EPFO ​​employees can withdraw three months basic salary and DA money from their account. Apart from this, 75 percent of the EPF account balance, whichever is less, can be withdrawn. You can apply online to withdraw these money.
read this also: PF Amount: PF money is needed, in this way easily withdraw your amount through UMANG app
In this way money can be withdrawn online
To withdraw money from EPFO, first of all go to the website of e-seva portal https://unifiedportal-mem.epiindia.gov.in/memberinterface/.
After this, go to Online Services and select the option (Form-31, 19, 10C and 10D).
After this, here you have to enter your name, date of birth and your Aadhar number and bank details.
Click on 'Certificate of Undertaking'.
After this click on PF Advance (Form 31).
After this, select the option to withdraw money as 'Pandemic outbreak (COVID-19)'.
After this the mobile number and OTP will come, enter it.
After that submit it. Money will be transferred to your bank account.
,