Sports
There is a ruckus on social media about Hardik Pandya, the matter is related to taking selfie, the video goes viral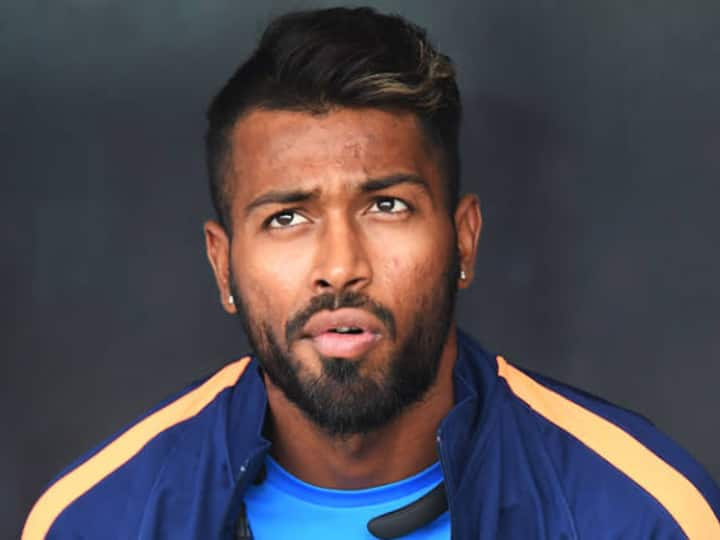 Hardik Pandya News: Cricketer Hardik Pandya is often dominated on social media. Sometimes he makes headlines with his stylish style, and sometimes his best batting is very much liked by the people. These days a video of Pandya is becoming very viral, due to which some people are criticizing him, while some people are seen supporting him. This video is related to Selfie.
Why was there a ruckus on the video
Hardik Pandya was recently spotted leaving a restaurant. In this, he is seen in a black T-shirt. It can be seen in the video that as soon as Hardik Pandya came out of the restaurant, his fans started trying to take selfies there. During this, a person put his hand on his shoulder while taking a selfie, on which Pandya removed that hand with a jerk. Some people did not like this style of Hardik and they are criticizing him. While some people are not considering it wrong. This video has become a topic of discussion on social media.
Fans angry with the behavior Hardik Pandya #HardikPandya #IndianCricketTeam #IPL2022 #SAvIND pic.twitter.com/0qwh7oza1f

— cricket_meme_haul (@cric_meme_haul) December 25, 2021
Pandya is focusing on fitness these days
Team India's star all-rounder Hardik Pandya has been struggling with fitness problems for a long time. Recently, due to fitness, he had decided not to play in the Vijay Hazare Trophy. These days he is in Mumbai and is fully focusing on his fitness. It is expected that soon they will return to the cricket field. His fans are eagerly waiting for Pandya's return. Pandya is very active on social media and has a huge fan following.
,