Business
There is a plan to open a savings account, these banks are giving up to 6% interest on the savings account, know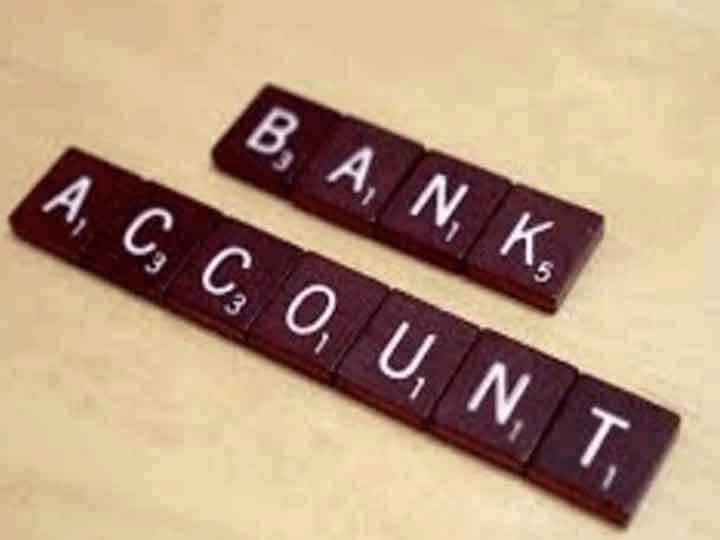 Savings Account Interest Rate: Almost everyone has a savings account or savings account. This account is used to keep money and transfer money. Interest is earned on the amount deposited in the savings account. The interest rate may vary from bank to bank. The interest rate is changed by the banks from time to time. Interest is accrued quarterly, half yearly or annually.
If you are thinking about opening a savings account these days, then we are telling you which bank is giving how much interest on the savings account.
These bankers are paying more interest on savings account
RBL (Interest Rate 4.25-6.00%)
Bandhan Bank (Interest Rate 3.00-6.00%)
IndusInd Bank (Interest Rate 4.00-6.00%)
Yes Bank (Interest Rate 4.00-5.50%)
IDFC First Bank (Interest Rate 4.00-5.00%)
ICICI Bank (Interest Rate 3.00-3.50%)
HDFC Bank (Interest Rate 3.00-3.50%)
PNB (Interest Rate 2.90%)
Bank of India (2.90%)
SBI (Interest Rate 2.70%)
Interest Feather think Is tax
The interest earned on savings account is taxable. Tax is levied on the basis of which tax slab you fall in. According to the rules of income tax, if the amount of interest received from the savings account exceeds 10 thousand rupees, then you will have to pay tax on it under section 80TTA. For senior citizens, this limit is 50 thousand rupees under 80TTB.
minimum vote balance Of Facility
It is necessary to maintain a minimum balance in the savings account. If there is no minimum balance in the account then some penalty has to be paid. However, there are different types of savings accounts as well. There are also some savings accounts, which do not have the condition of maintaining a minimum balance.
Many Like From payment Of Facility
An advantage of a savings account is that you can make payments in many ways. Transactions can be done from savings account through debit card, check and internet banking. This account can also be used through the mobile app of banks. You keep getting complete information about how many transactions have taken place from the savings account through the statement.
Read also:
Multibagger Stock Tips: These 2 shares can give up to 23% profit, HDFC Securities has advised to buy them
Multibagger Stock Tips: Rs 1 lakh became Rs 2.82 lakh in a year, this stock made investors' bumper earnings
.