Uncategorized
There has been a huge fall in the price of gold and silver, know what is the rate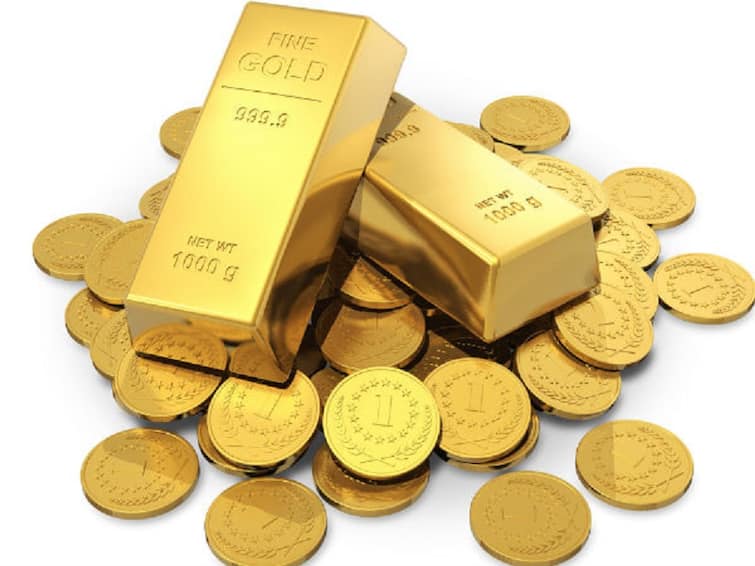 India's gold price includes 10.75 percent import duty and 3 percent GST. Due to the strengthening of the rupee against the dollar, the price of metal comes down. Gold rates have also come down in the global market. At present, gold was recorded at $ 1,1813.93 an ounce. The weight of gold, the dollar index rose 0.09 per cent after hitting the last three-week low. Among other precious metals, silver held steady at $23.88 an ounce and platinum rose 0.3 percent to $1,015.49.
0.02 percent drop in gold prices
Gold Price in Different States
In the country's capital Delhi, the price of gold was recorded at 48,670 per ten grams. On the other hand, if we look at other cities and states, it was recorded in Kolkata 48,600, Gurugram 48,500, Jaipur 48,585 per ten grams.
Read also:
Mumbai Police shared advisory related to masks on Instagram, users said – Amazing creativity
The leader of Taliban that India met in Doha, know what is his political status
.