Uncategorized
The stock market closed with a slight decline after three days of great growth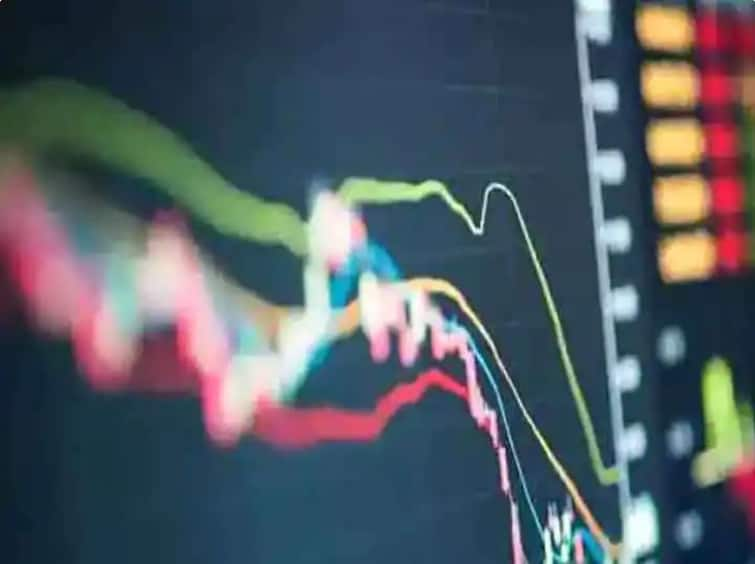 Stock Market Update: After three consecutive days, profit-booking was seen in the stock market on the last trading day of the week. At the end of today's trading, the Sensex closed at 58,786 points with a slight decline of 20 points. On the other hand, Nifty closed at 17511 with a fall of 5 points. Of the 30 Sensex stocks, 11 closed in the green mark and 19 in the red mark. On the other hand, out of 50 stocks of Nifty, 25 closed in green mark and 25 in red mark. There was a rise in small cap mid cap, where the shares of banking, auto, metals, media, energy sectors closed with a rise.
rising stocks
If we look at the stocks climbing in the market, IEX closed with a gain of 9.41%, Siemens 7.65%, IDFC First Bank 5.25%, DLF 5.14%, Polycab 4.13%. Shares of Canara Bank closed 3.33 percent, Asian Paints 3.29 percent, PNB 3.16 percent Bata India 2.35 percent.
falling stocks
If we look at the falling stocks, SBI Card has closed with a decline of 3,54 percent, Infoedge 1.57 percent, PVR 1.56 percent, Dalmia Bharat 1.43 percent, Titan 1.42 percent, HDFC 1.17 percent.
read this also:
Star Health IPO: Rakesh Jhunjhunwala's investment Star Health IPO disappointed investors, listing of shares fell 6 percent below the issue price
Mutual Funds: These 5 funds gave great returns in 6 months, you can also start SIP in the new year, read the full list here
,