Business
The stock market again made a record, the Sensex touched the 60 thousand mark for the first time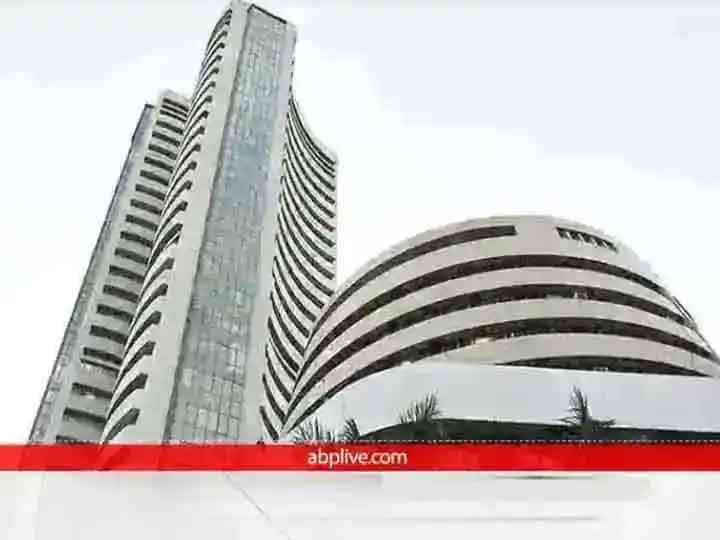 MumbaiIndian stock market has once again created history. For the first time, the Bombay Stock Exchange (BSE) Sensex has touched the figure of 60 thousand. As soon as the stock market opened on Friday morning, the Sensex jumped 273 points and went beyond 60 thousand. Sensex opened with a gain of 273 points at 60,158.76. A day earlier, the Sensex closed at 59,885 points. On Thursday, a jump of 958 points was seen in the BSE Sensex. On Friday also, there is a huge jump in the Sensex.
At the same time, the Nifty of the National Stock Exchange can also create history today. Nifty is only a few points behind from crossing the 18 thousand mark. On Thursday, the Nifty jumped 276.30 points, or 1.57 percent, to close at a record 17,822.95 points. The US central bank Federal Reserve did not make any changes in interest rates on Thursday, due to which the stock markets around the world including India are seeing a boom. However, on Thursday, the US market gained only one percent.
At the same time, Indian Prime Minister Narendra Modi is on a tour of America. During a meeting with PM Modi in the US on Thursday, Blackstone CEO Stephen Schwarzman had said, "India has been Blackstone's best market for investment in the world. It is now the fastest growing country in the world. That's why we are very We are optimistic and we are proud that we have made a good investment in India."
read this also-
Montek Singh Ahluwalia's big statement about the economy – by the end of this year, the organized sector will be like the former Kovid
HDFC Bank issued notification for customers, this important rule is changing from October 1, know details
Car loan Information:
Calculate Car Loan EMI
.