Sports
The stadium will be full in the first T20, there is no restriction on the number of spectators, know the ticket rate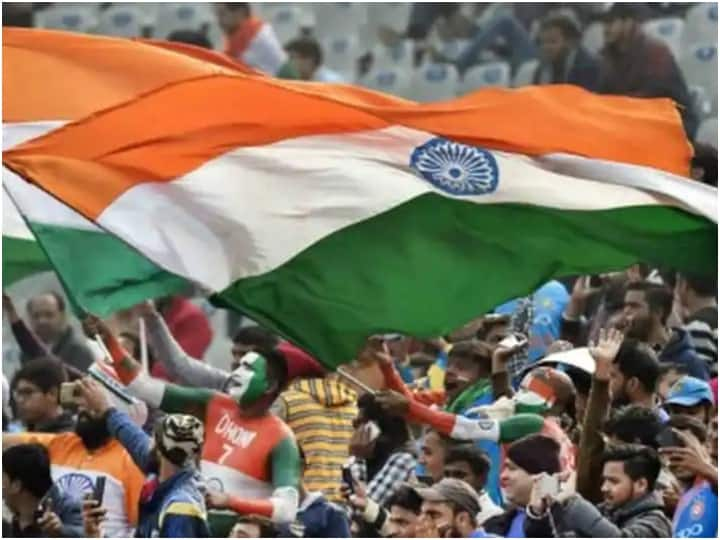 India vs New Zealand 1st T20: A large number of spectators can be present in the first T20 International between India and New Zealand to be held in Jaipur on November 17, as the Rajasthan Cricket Association has not put any restriction on the entry of spectators who have taken the first dose of Kovid 19 vaccine. However, those who have not received the first vaccine for Kovid-19, will have to bring a negative report of Corona, which should not be more than 48 hours old from the start of the match.
Let us tell you that the seating capacity of the audience at Sawai Mansingh Stadium in Jaipur is 25,000. This stadium is hosting international matches after eight years. Rajasthan Cricket Association (RCA) Secretary Mahendra Sharma said in a conversation with news agency PTI on Thursday, "According to the current guidelines of the state, we cannot call the audience at full capacity. You will need to take the first vaccine of Kovid 19 or else there will be a negative test report." Will have to bring, which will be checked at the entrance itself. Sharma further said that without the mask, entry will not be allowed in the stadium. Let us tell you that this will be the first international match in India without restrictions during the Kovid period.
It is worth noting that in the midst of the Corona period, spectators were also allowed during India's home series against England, but their number was kept only 50 percent of the stadium. However, later in the limited overs series, the organizers had to conduct the matches without spectators due to the increase in Kovid 19 cases.
India-New Zealand match tickets can be bought for 1000 rupees
Sharma said that the sale of tickets for the opening T20 match will start from Thursday night and will be available on Paytm.com. He said, "The price of tickets will start from Rs 1000 and the most expensive ticket will be Rs 15,000. Sharma said that New Zealand have reached the final of the T20 World Cup to be held on November 14, but nine players from his Test team will be on Wednesday. Have reached Jaipur.
The Indian players have already returned home due to their early exit from the tournament and will soon enter the 'Bio-Bubble'. Let us tell you that the New Zealand team will play a three-match T20 series and a two-Test series on the tour of India. The Kiwi team's tour of India will start with the first T20 on November 17.
,