Uncategorized
The price of bitcoin decreased by 4 lakhs, know the reason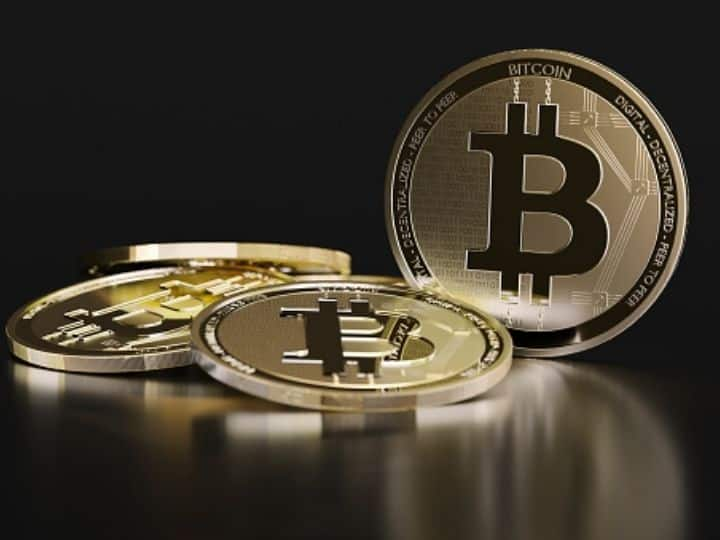 Cryptocurrency: The new variant of Corona Virus was first found in South Africa, but now it is taking the entire global market in its grip. Even the market of Cryptocurrency is not untouched by it. The price of Bitcoin, the world's oldest and largest cryptocurrency, fell by 9%, or about Rs 4 lakh, to about $ 53,552 on Friday. Later there was some increase in it and bitcoin was seen trading at a price of $ 54,695, down by about 7.30%.
fall in ether
Along with this, the price of Ether, the second largest cryptocurrency, fell by up to 12 percent on Friday. Although it improved slightly later, it was trading at a price of $ 4,087, falling 9.69 percent. At the same time, about 8.3% in Dogecoin, while Shiba Inu was trading with a fall of 5%.
The price of bitcoin reached its record level this month, after which it has fallen by about 20% since then. Its price peaked at $69,000 earlier this month, when the first bitcoin exchange-traded fund was allowed to trade in the US.
reason for decline
Currently, the price of bitcoin is near its 100-day moving average of $53,940, which can act as a support base in case of further downside. Let us tell you that due to the discovery of a new variant of the corona virus in some countries of South Africa, there was a stampede in the markets around the world on Friday. The US stock market opened in the red mark by rolling down. The biggest fall was seen in the Indian stock market since April.
read this also
EPFO Pension: Want pension every month for life? Apply quickly in these government schemes
RBI Gold Buying: Now you can buy gold from Reserve Bank also, you will get chance for only 6 days, read full news
,