Uncategorized
The overall economic activities of the country remained strong: RBI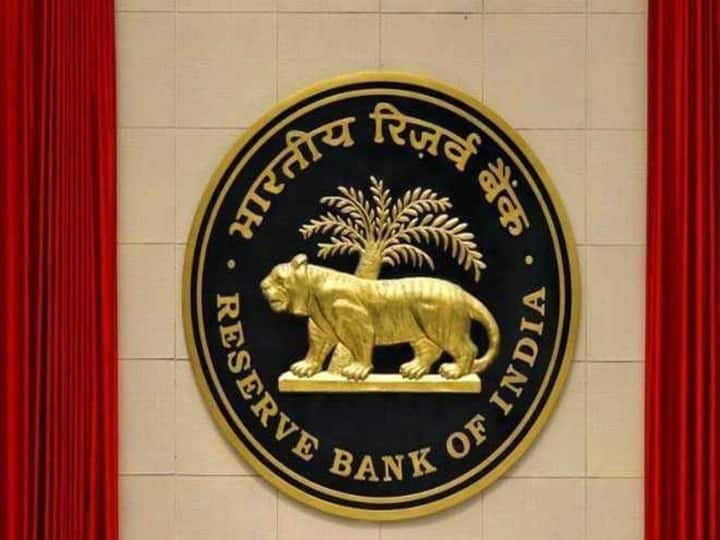 RBI: The Reserve Bank of India has said that India's overall economic activity remains strong due to a boom in bank loans and improving consumer confidence and Omicron expects it to be a 'sudden flood instead of a wave'. Hopefully the future prospects have improved.
Corona virus issued bulletin
According to an article published on the state of the economy in the bulletin of the RBI released on Monday, UK and South Africa data regarding the new form of corona virus, Omicron, is telling it to be 66-80 percent less fatal, including hospitalization. The need to do it is also decreasing. Apart from this, India's progress on the vaccination front has also been very fast.
Economic activity remains strong
According to this, the integrated demand conditions may remain resilient on the back of improving consumer and business confidence and increase in credit to banks, while on the supply side, Rabi sowing has surpassed last year's level. According to the article, overall economic activity in India remains strong as manufacturing and various services sectors expand, improving consumer and business confidence and improving various high-intensity indicators.
RBI gave information
RBI's bulletin says that the possibility of Omicron becoming a flash flood instead of a wave has increased in the near future. However, the central bank has clarified that the views expressed in the article are those of its authors and do not reflect its official position.
Read also:
PM Svanidhi Scheme: Do this work quickly before March, the central government will send the entire Rs 10,000 directly to the account
Indian Railways: Railways has canceled more than 350 trains, you have also made reservation, so check the list immediately!
,