Sports
The judge asked – what else could Djokovic do to fulfill the Corona rules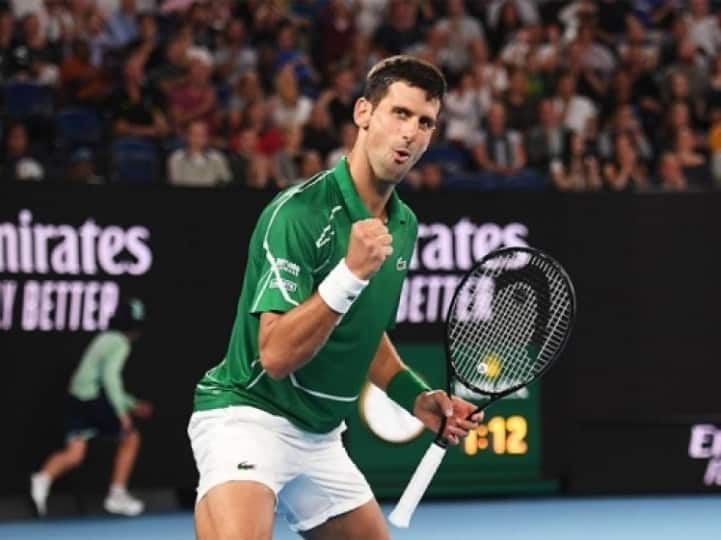 Novak Djokovic: An Australian judge, who decided to play world number one tennis player Novak Djokovic in the Australian Open, asked on Monday what else he could have done to meet the country's stringent Corona rules. Djokovic has challenged his deportation and visa cancellation in Australia's Federal Circuit and Family Court. The Australian government on Wednesday canceled his visa as soon as he reached Melbourne because he did not meet the criteria for medical exemption in the Corona Vaccination Rules.
Djokovic said he did not need to provide proof of vaccination because he had evidence that he contracted coronavirus last month. Circuit Court Judge Anthony Kelly found that Djokovic had given him by Tennis Australia to officials at Melbourne airport. Documents of medical exemption given were handed over.
The judge asked Djokovic's lawyer, Nick Wood, "The question is what else he could have done." Djokovic's lawyer admitted there was nothing he could do. He said that Djokovic tried hard to convince the authorities that he did whatever he could to enter Australia. The judge had earlier ordered him out of the segregation hotel. It was not immediately clear where Djokovic was during the hearing as he could not be seen in the first hour of the online hearing.
Also read- IPL 2022 Auction: Money may rain on these 5 young players of India, there will be a fierce competition to buy
Ind vs SA: Dean Elgar warns Team India, this 'dangerous' strategy for Cape Town Test
,