Sports
The franchise will give the final list of the team to BCCI today, questions remain regarding foreign players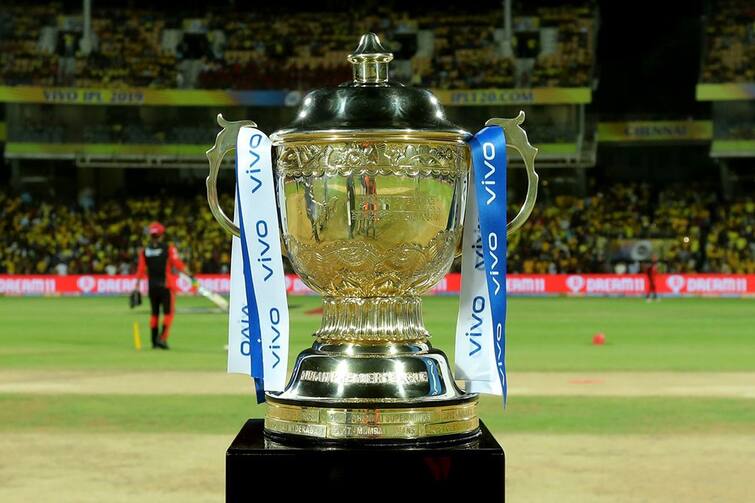 IPL 2021: The second part of the 14th season of the Indian Premier League is going to start in the UAE from September 19. The BCCI has asked all the teams to prepare the final list of their team for the second part of IPL 14. The BCCI has given time till August 20 to all the teams for this work. All the franchises have to decide on August 20 to tell which player they have released from the team.
Many foreign players are not scheduled to play in the second part of IPL 14. A team official said, "We have to submit the team by August 20, but I cannot confirm whether all foreign players will be available or not. We are still in talks with some players. The good thing is that the T20 World Cup will take place in the UAE and with this we are confident that all players will be available but we are still waiting for the final confirmation of some players.
The BCCI was in talks with the England and Australian Cricket Board to ensure the availability of players for the UAE leg of the tournament. Both the boards gave the green signal but the final decision was left to the players. This information was given to the franchisee only a week ago. Due to this delay, the franchises are waiting for confirmation from their players.
bio bubble broke
Another franchise official said, "Yes, BCCI's delay in giving an official reply played a part in the last minute trouble. We kept hearing about players' availability in the news but the BCCI officially announced it only in August. Confirmed it. So the deadline of August 20 is a bit early for us. But if it is the norm, we will follow that."
Let us tell you that IPL 14 started on 9 April. But on May 2, the bio bubble broke and after that it was decided to suspend the league. In the last week of May, the BCCI had announced to shift the IPL from India to the UAE. During this, however, due to many players being on national duty, the chances of playing in the IPL seemed less. But BCCI seems to be able to manage everything.
Ranji Trophy: BCCI has decided to organize Ranji Trophy next year, domestic cricket season will start from September 20
.