Uncategorized
The country's foreign exchange reserves fell by $ 878 million, RBI released the data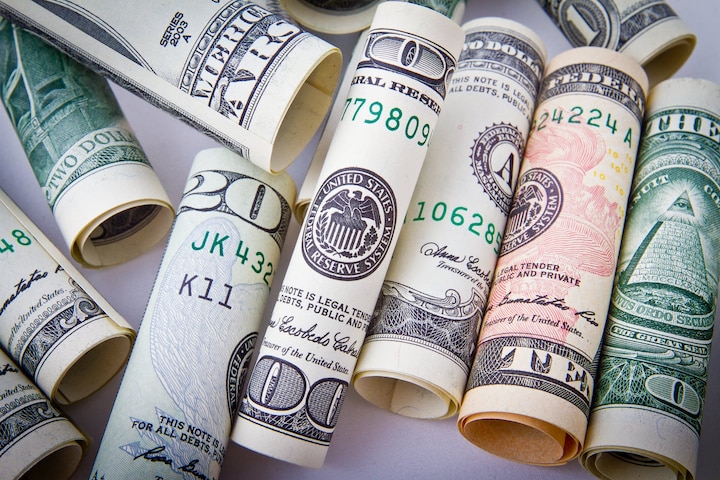 Reserve Bank of India: The country's foreign exchange reserves declined by $ 878 million to $ 632.736 billion in the week ended January 7 amid the ongoing volatility in the stock market. RBI has given information about this by releasing the data. According to the data released by the Reserve Bank of India, the foreign exchange reserves declined by $ 1.466 billion to $ 633.614 billion in the week ended December 31, while this currency in the week ended September 3, 2021. The stock had reached a record high of 642.453.
fall in currency reserves
According to the weekly data of RBI, due to the fall in foreign exchange reserves in the reporting week ended January 7, there is a decrease in foreign currency assets (FCA), which is a significant part of the total currency reserves.
Decline in gold reserve
According to the Reserve Bank data, FCA declined by $ 497 million to $ 569.392 billion during the week. Foreign currency assets expressed in dollars also include the movement of non-US currency such as the euro, pound and yen held in foreign exchange reserves. During this period, the value of gold reserves decreased by $ 360 million to $ 39.044 billion.
The fall in the IMF
In the week under review, special drawing rights with the International Monetary Fund (IMF) declined by $16 million to $19.098 billion. The country's currency reserves in the International Monetary Fund also declined by $ 5 million to $ 5.202 billion.
Read also:
Government Scheme: This is the safest way to become a millionaire, this financial goal will be achieved in 25 years
Indian Railways: Railways has made a big change, you have made train tickets, you will not be able to travel, know what is the reason?
,