Sports
Test ranking: Rohit Sharma overtakes Virat Kohli, Joe Root becomes number one batsman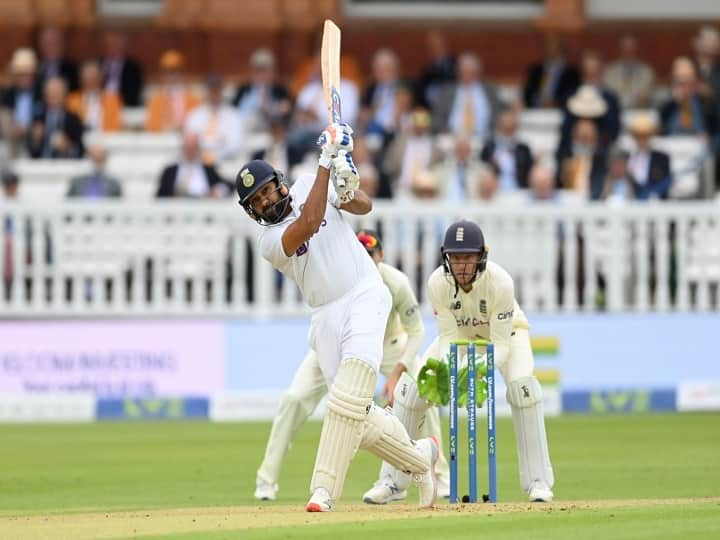 ICC Test Rankings: There has been a big change in the ICC rankings during the Test series being played between India and England. England captain Joe Root, who is running in excellent form, has become the number one batsman in the world. On the other hand, Team India captain Virat Kohli has suffered the brunt of poor form and is falling out of the top five. Opener Rohit Sharma has managed to be among the top five batsmen of Test cricket for the first time.
This is the first time in five years that Team India captain Virat Kohli has had to drop out of the top five. Virat Kohli has managed to score only one half-century in five innings played on the England tour. Virat Kohli has lost 9 points and now he has reached the sixth place with 766 points.
Since becoming an opener, Rohit Sharma has been performing consistently in Test cricket. Two years ago, when Rohit Sharma was given the opportunity to open in the Test, his Test ranking was 53rd at that time. But in two years he has become one of the top five batsmen in the world. Rohit Sharma is at number five with 773 points.
Joe Root continues
England captain Joe Root has managed to reach the first place in the Test rankings for the first time after 6 years. Earlier this year, Joe Root was ranked ninth in the batsmen's rankings. But now Root has overtaken Kane Williamson. Root is at number one in the ICC rankings with 916 points. Williamson is second with 901 points and Smith is third with 891 points.
Among the bowlers, James Anderson has got the benefit of his excellent performance against India. Anderson has now reached fifth place. Australian fast bowler Pat Cummins remains at number one, while R Ashwin also remains in second place.
IND Vs ENG: There will be two changes in England's Playing 11 for the Oval Test, Chris Woakes is set to play
.