Sports
Tennis star Novak Djokovic arrested after winning visa case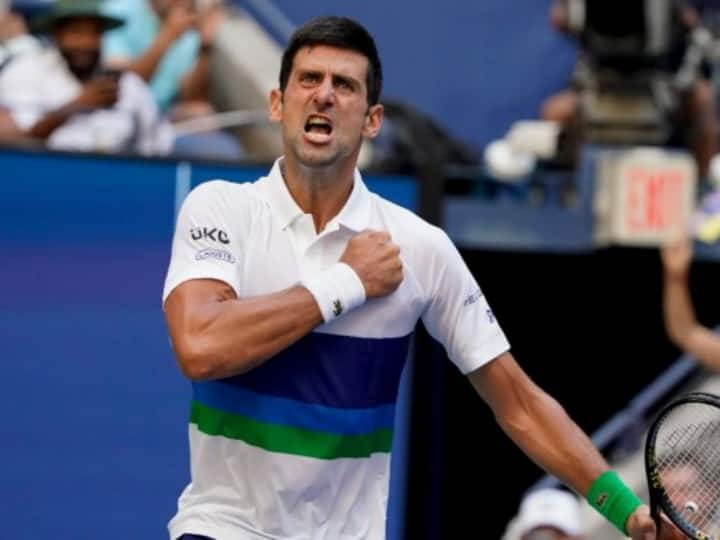 Novak Djokovic Arrested Hours After Winning Appeal To Play Australian Open: Serbia's star tennis player Novak Djokovic was arrested in Australia even after winning the case related to the Corona vaccine. According to a report, he was arrested. His father says that despite the victory in the visa case, Djokovic was arrested. There has been no official statement from the Australian Authority or Djokovic on this yet.
According to media reports, Djokovic's father Sarjan Chokovich said that he was arrested by Melbourne Police after winning the visa case. However, no official statement has come on this yet.
Let us tell you that an Australian court has restored Djokovic's visa. His visa was canceled as soon as he reached here last week due to non-availability of corona vaccine. Circuit Court Judge Anthony Kelly ordered the government to escort Djokovic out of Melbourne's quarantine hotel within 30 minutes of the verdict.
Djokovic Visa Fiasco Case: Relief to Djokovic, the court reverses the decision of the Australian government in the visa case
Public prosecutor Christopher Tran told the judge that Alex Hawke, Minister of Immigration, Citizenship, Immigration Services and Multiculturalism, would decide whether to exercise his personal authority to revoke the visa. This means that Djokovic could face relegation again and he could be ruled out of the Australian Open starting on January 17.
,